Klaus's links on Reputation Management.
Online web tools to get your work done faster. It featured tools for SEO, web developer tools, email marketing and much more.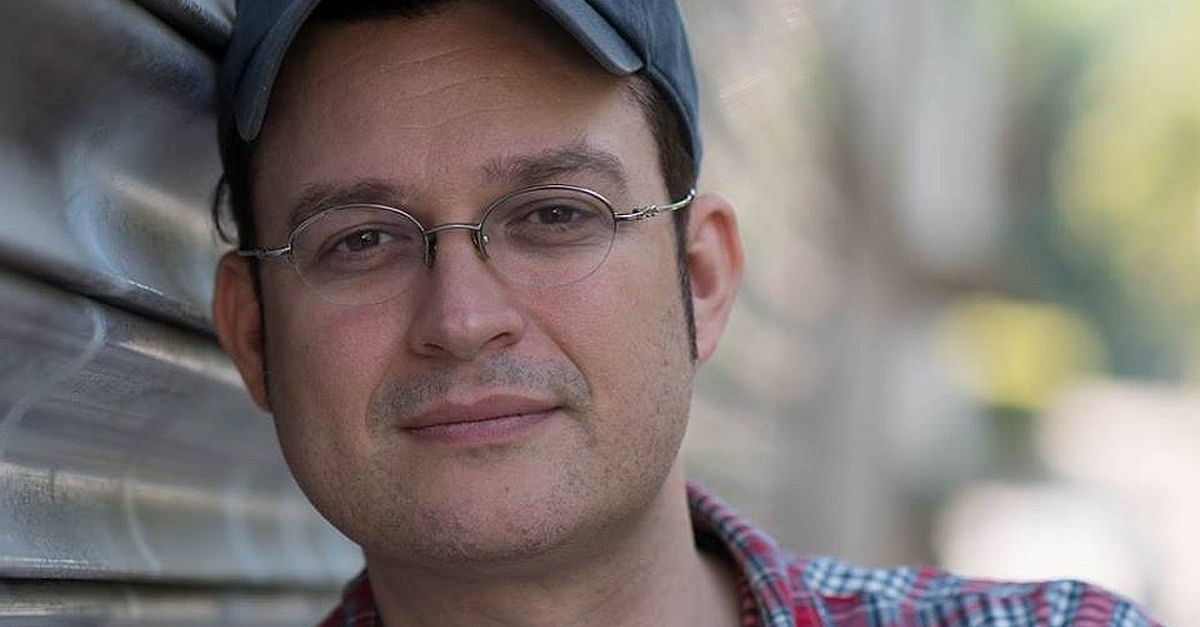 Als Influencer bezeichnet sich Sascha Pallenberg selbst nicht. Ihm ist der Begriff Blogger viel lieber. Als solcher hat er sein Medium Mobile Geeks mit einem Team Gleichgesinnter zum Erfolg geführt.
Um eine einheitliche, zusammenhängende Online-Präsenz zu erschaffen, solltest du unbedingt auch deine Social Media Outlets branden.
Deutsche Marketing-Manager beschreiben sich auf der Karriere-Plattform LinkedIn am liebsten mit dem Begriff "spezialisiert". Das geht aus einer Untersuchung von LinkedIn auf Basis von weltwe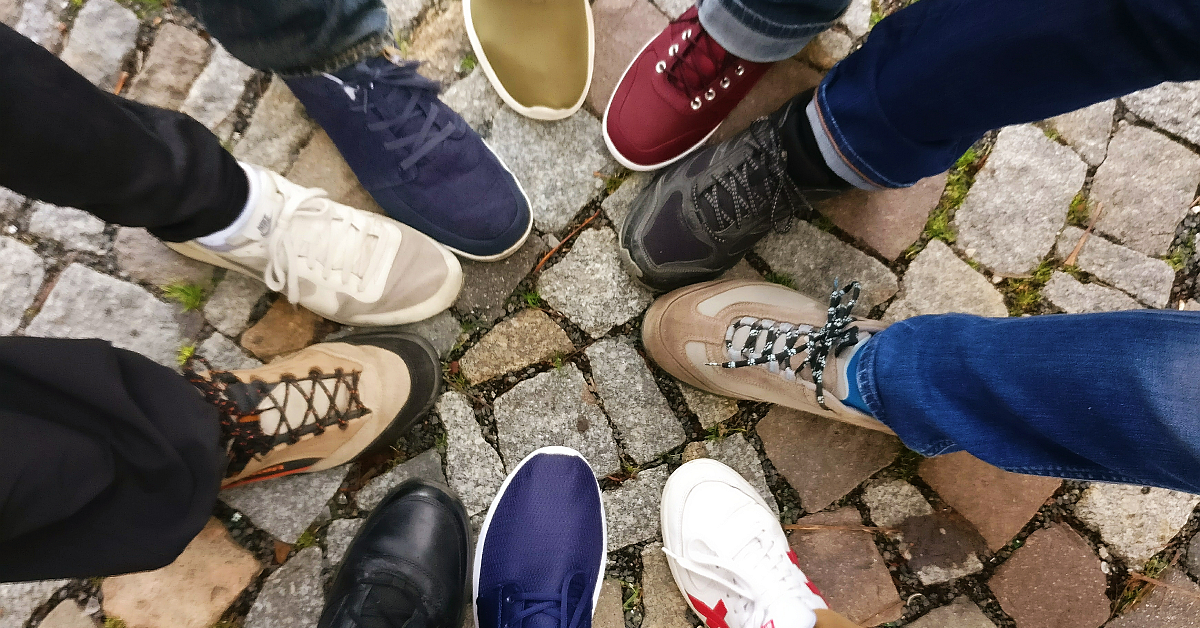 Nicht jeder, der sich als Influencer bezeichnet, ist auch einer. Wir zeigen, was eine starke Personenmarke ausmacht und wie man zum Influencer werden kann.