Klaus's links on Politics.
An early investor explains why the social media platform's business model is such a threat—and what to do about it.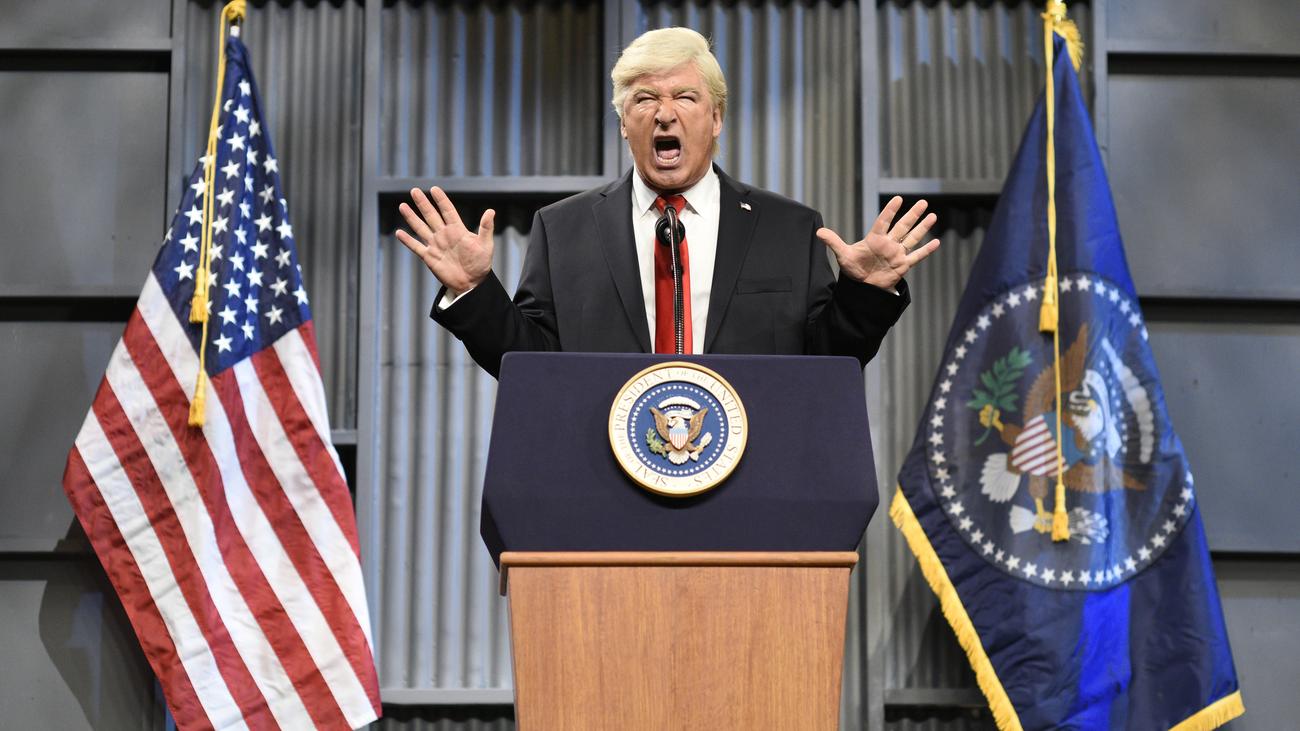 Trump sei ein Segen für den kritischen Journalismus und die Satire, hieß es noch vor einem Jahr. Heute stehen die US-Medien vor einem schier unlösbaren Problem.
Während ungeeignete Angestellte in der Trump-Regierung Einzug halten, ergreifen die fähigen die Flucht. Gleichzeitig tun die Republikaner alles, um ihren Präsidenten über das Gesetz zu stellen.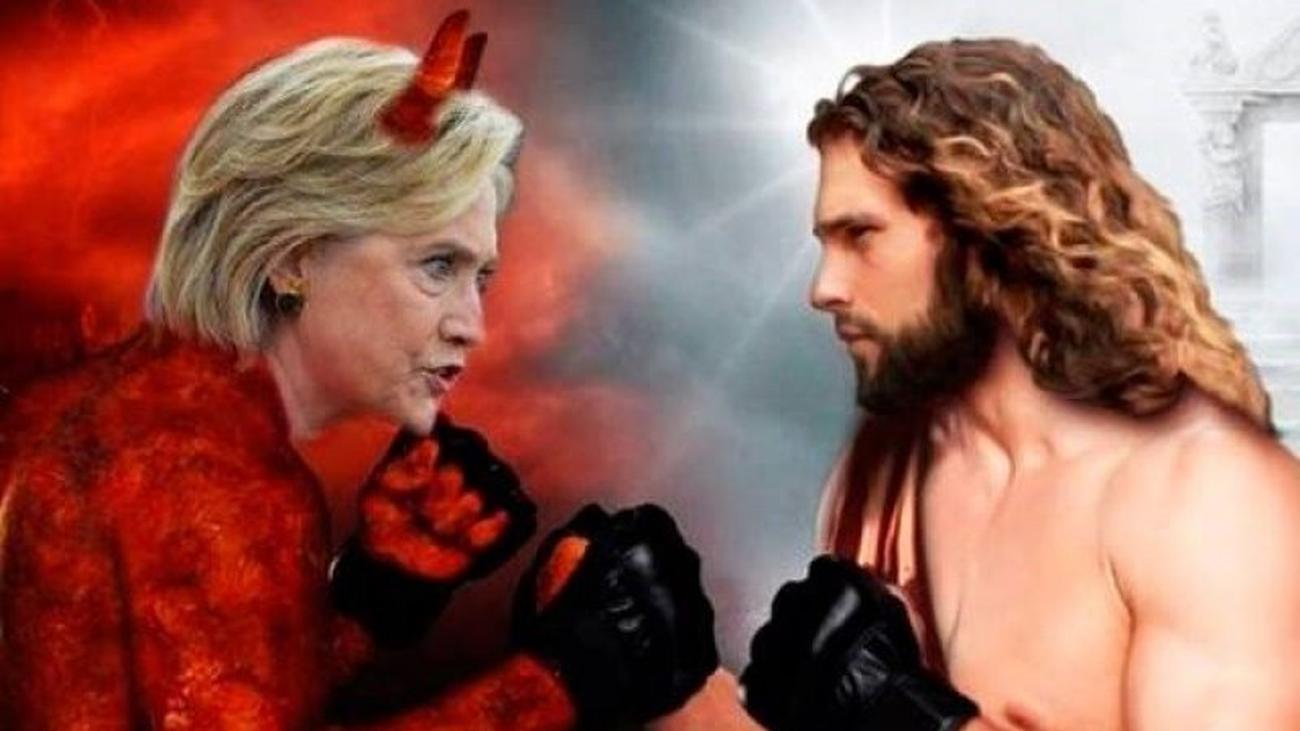 Russische Akteure griffen auf Facebook stärker in den US-Wahlkampf ein als bislang vermutet. Der Kongress hat jetzt einige der manipulativen Werbeanzeigen veröffentlicht.
The reaction to the Mueller investigation cannot be written off as normal partisanship.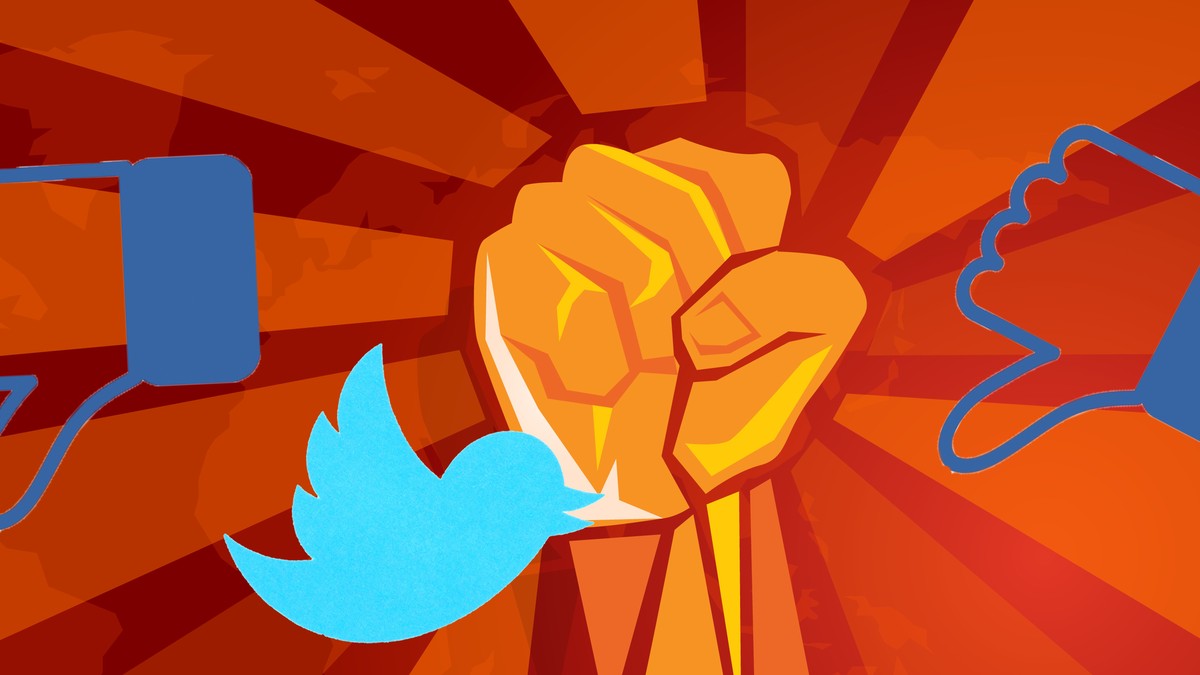 The 'social media revolution' gave us Donald Trump and Brexit—and is making politics impossible.