Online web tools to get your work done faster. It featured tools for SEO, web developer tools, email marketing and much more.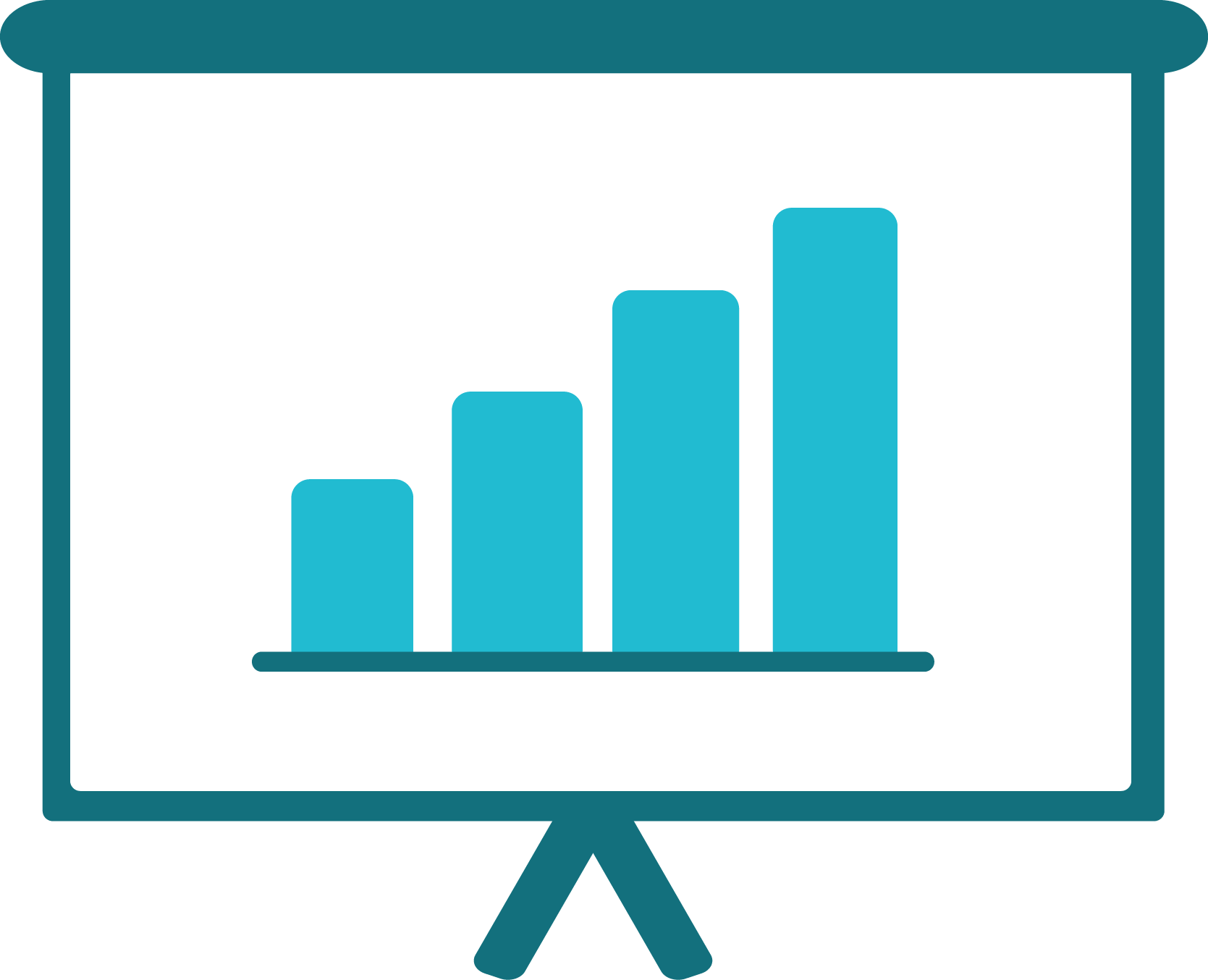 Use web data to back-up business cases. Quickly do industy, marketing and competitor analysis. Learn more Top up your sales funnel with new sales leads from directories, communities and social media.&
How having a core action promotes app stickiness and retention.
Create an account or log into Facebook. Connect with friends, family and other people you know. Share photos and videos, send messages and get updates.
How we may soon no longer need to install apps with help from Google and Surprisingly: Apple.