Klaus's links on Journalismus.
[Disclosure: I raised $14 million from Facebook, the Craig Newmark and Ford foundations, and others to start the News Integrity Initiative…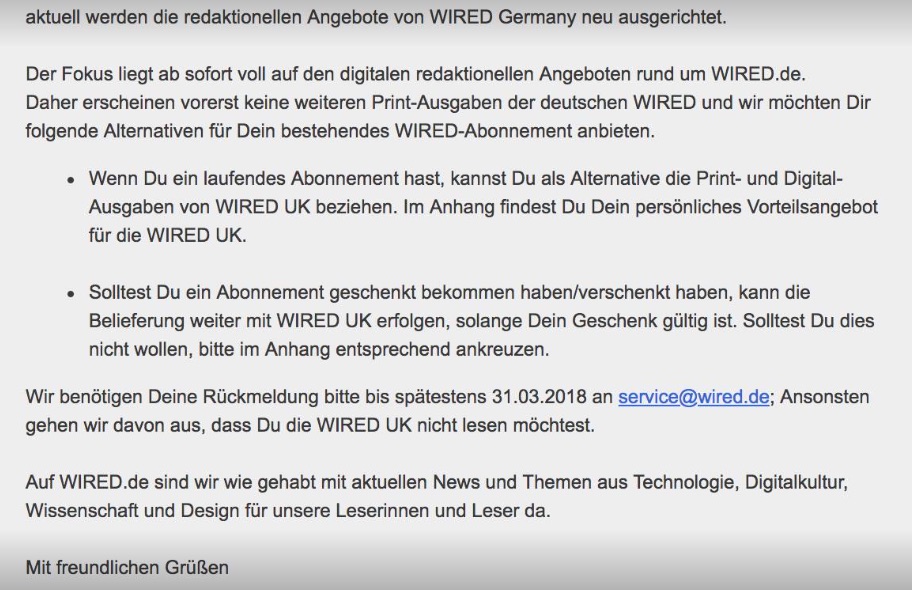 Die deutsche "Wired" ist faktisch tot. Es ist das Ende einer traurigen Geschichte, die sehr viel über die Mutlosigkeit und mangelnde Professionalität deutscher Verlage verrät.
For newsrooms, the social media tumult began a decade ago. In 2008, journalists new to digital media in legacy print newsrooms were trying to adapt to a Twitter invention called the hashtag. Facebook&
Wie jedes Jahr gibt es vom NiemanLab wieder Vorhersagen für den Journalismus: Was 2018 wichtig wird, von mir gelesen und für dich zusammengefasst.
Each year, we ask some of the smartest people in journalism and digital media what they think is coming in the next 12 months. Here's what they had to say.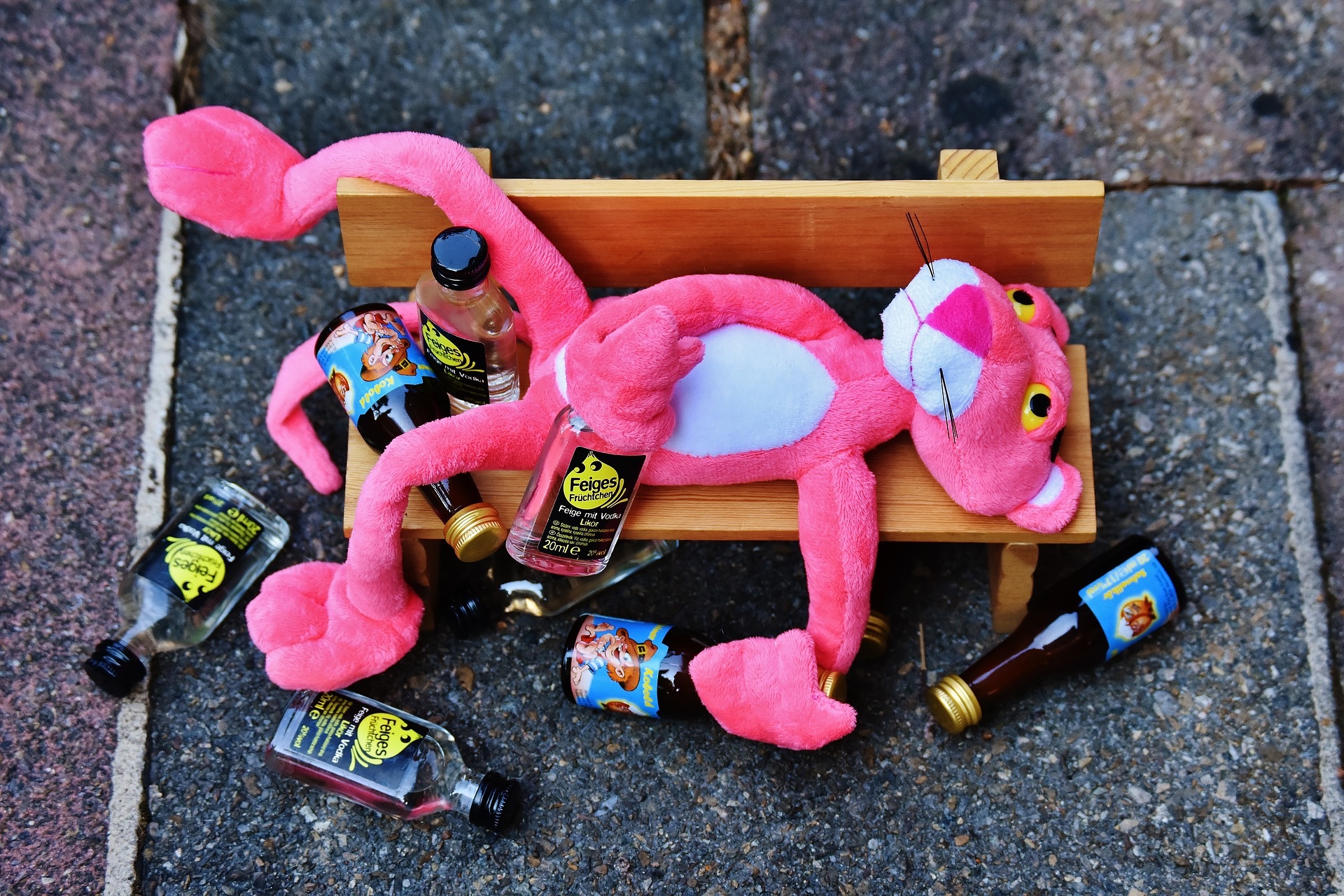 Seit 16 Jahren reden Verlage über Paid Content. Doch über die wirklich wichtigen Fragen diskutiert die deutsche Branche weiterhin nicht.