Klaus's links on Influencer Marketing.
Influencer-Marketing wird massiv gehypt. Aber es setzt sich durch, wenn es professionell(er) betrieben wird. Bestandsaufnahme, Expertenstimmen & Tipps.
Discover the true cost of Instagram influencers and why Instagram influencer marketing should be a part of your business's social media strategy.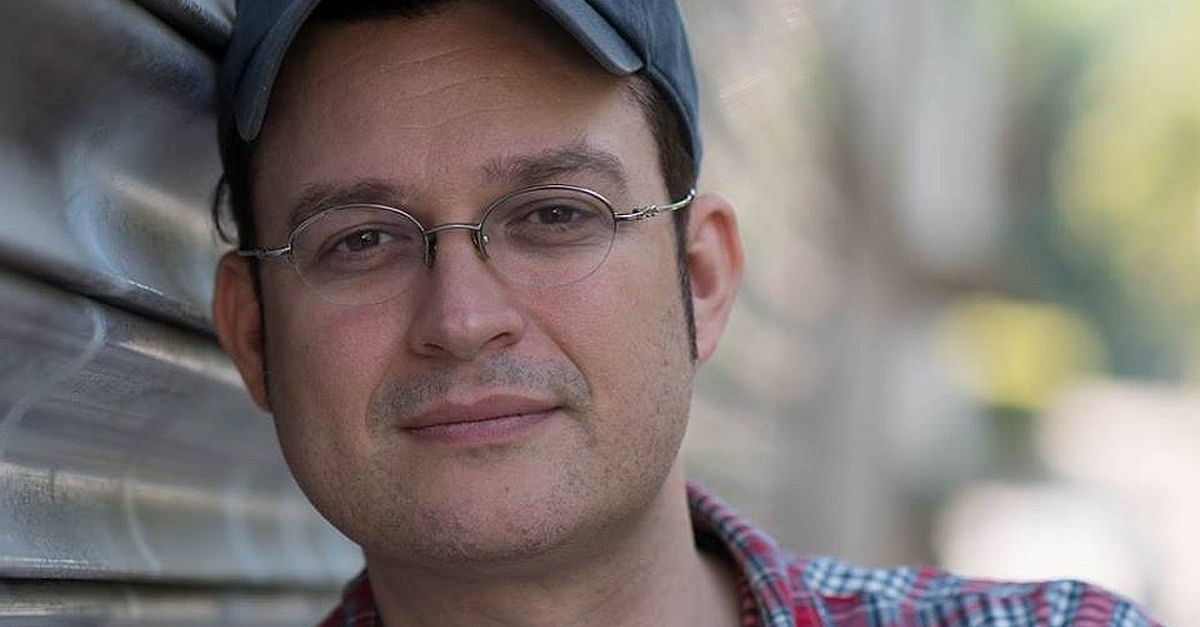 Als Influencer bezeichnet sich Sascha Pallenberg selbst nicht. Ihm ist der Begriff Blogger viel lieber. Als solcher hat er sein Medium Mobile Geeks mit einem Team Gleichgesinnter zum Erfolg geführt.
Mit Instagrammern die Follower und Likes kaufen wurde schon abgerechnet, sie wurden denunziert und sind Auslöser für die kritischen Diskussionen rund um die Wirkung von Influencer Marketing. Accounts&
Früher hießen junge Frauen und Männer, die mit ihren Beiträgen Millionen Menschen erreichten Blogger oder YouTube-Star. Heute hat sich gemeinhin der Begriff Influencer durchgesetzt. Aus dem Englischen