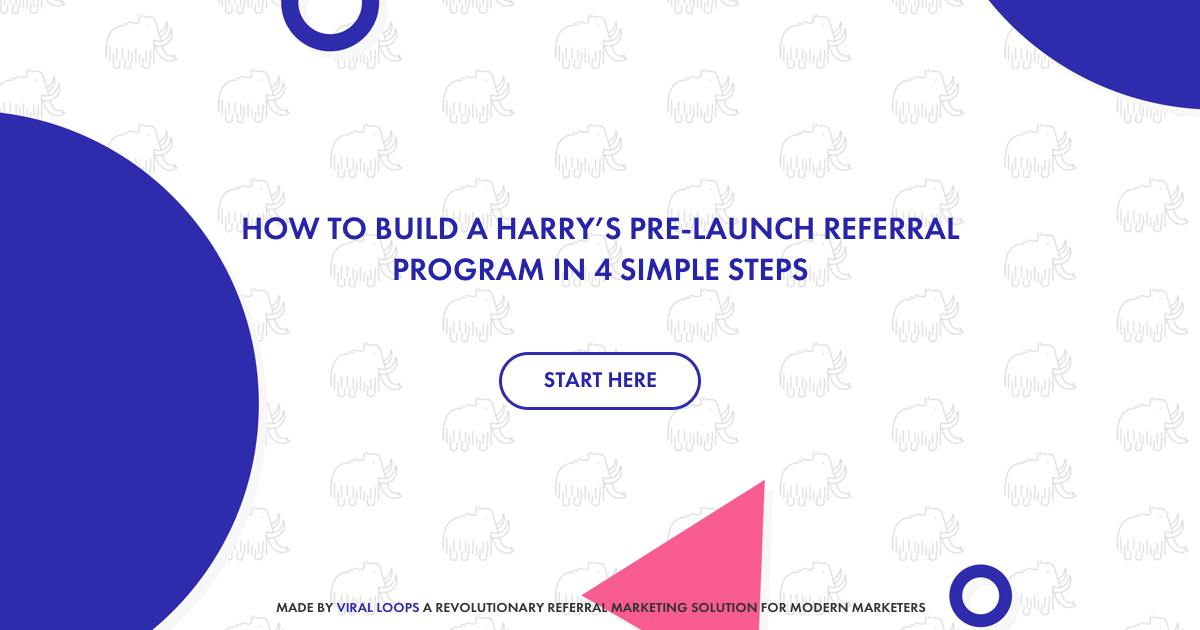 Have you ever wondered how Harry's, a men's grooming brand, gathered 100,000 emails in one week?
Looking for the perfect email outreach templates to maximize responses, build backlinks, make sales, get product reviews, or something else? Look here.
Email Monster is an email editor to build beautiful, responsive emails quickly and easily. Hundreds of free templates with a powerful email editor.
If you didn't already set up email automation, MailChimp just made it easy as fuck (and free).
Proven subject lines best practices that will make sure your emails get opened, debunking some of the golden rules of email marketing along the way.