Klaus's links on Content Strategie.
Guter Content und das damit verbundene Erlebnis ist Kunden beim Kauf wichtig – manchmal sogar wichtiger als die Marke. Umgekehrt kann schlechter Content dazu führen, dass sich ein Unternehmen in der e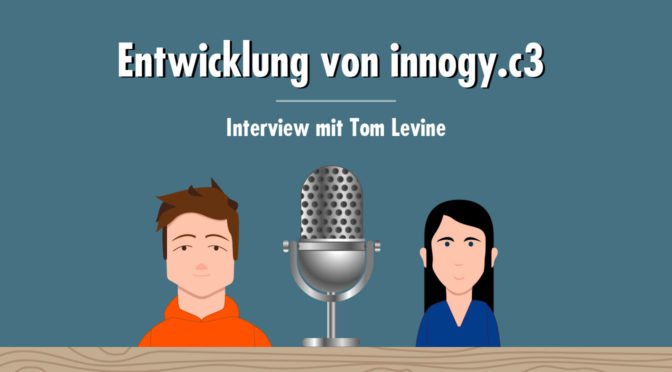 innogy.c3 ist eines der aufsehenerregendsten Content-Projekte in Deutschland: Tom Levine, Executive Director Content C3, im Gespräch mit Doris Eichmeier.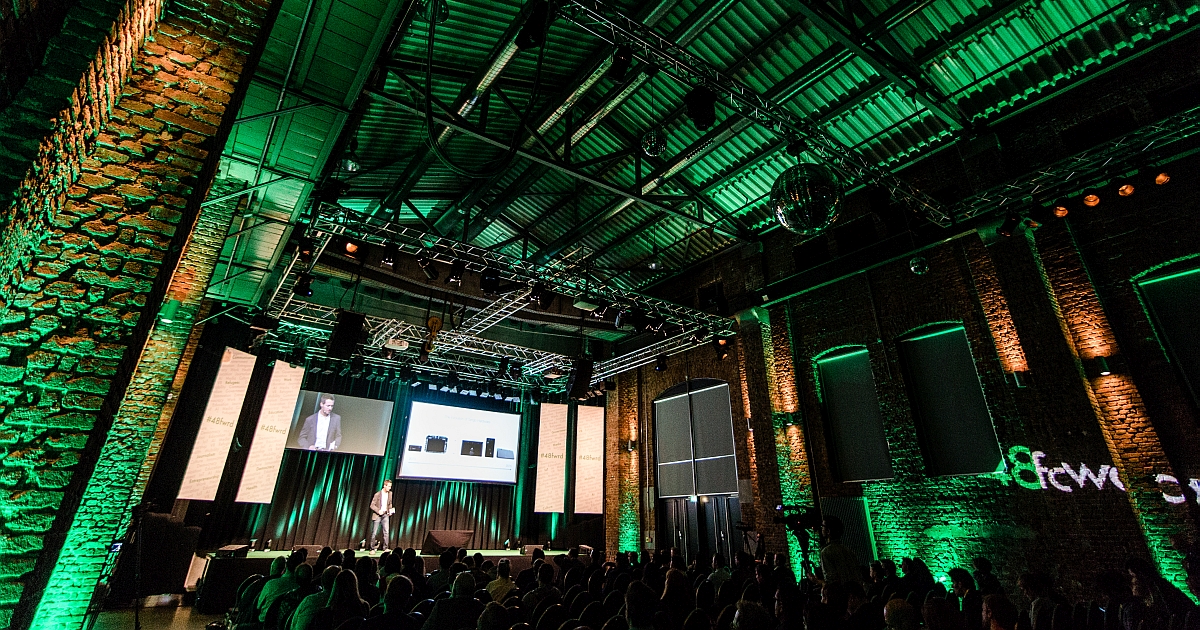 Kulturelle und gesellschaftliche Trends und Visionen stehen im Mittelpunkt der 48forward. Im PR-Blogger spricht Daniel Fürg über die Hintergründe der internationalen Konferenz.
HubSpot Research breaks down the content preferences of consumers in the US, Latin America, and Germany. Spoiler: Video is huge!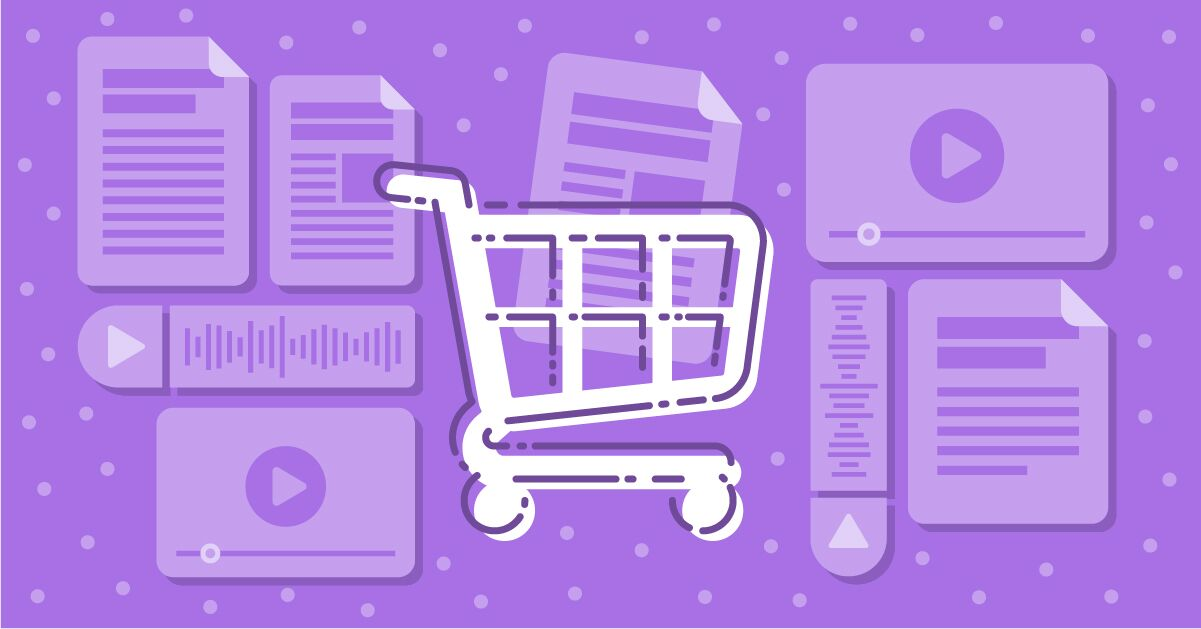 There's a common assumption that content marketing is for blog-only sites or SaaS businesses. There's no way it can work for your eCommerce business, right?Wrong. We analyzed the content marketing&hel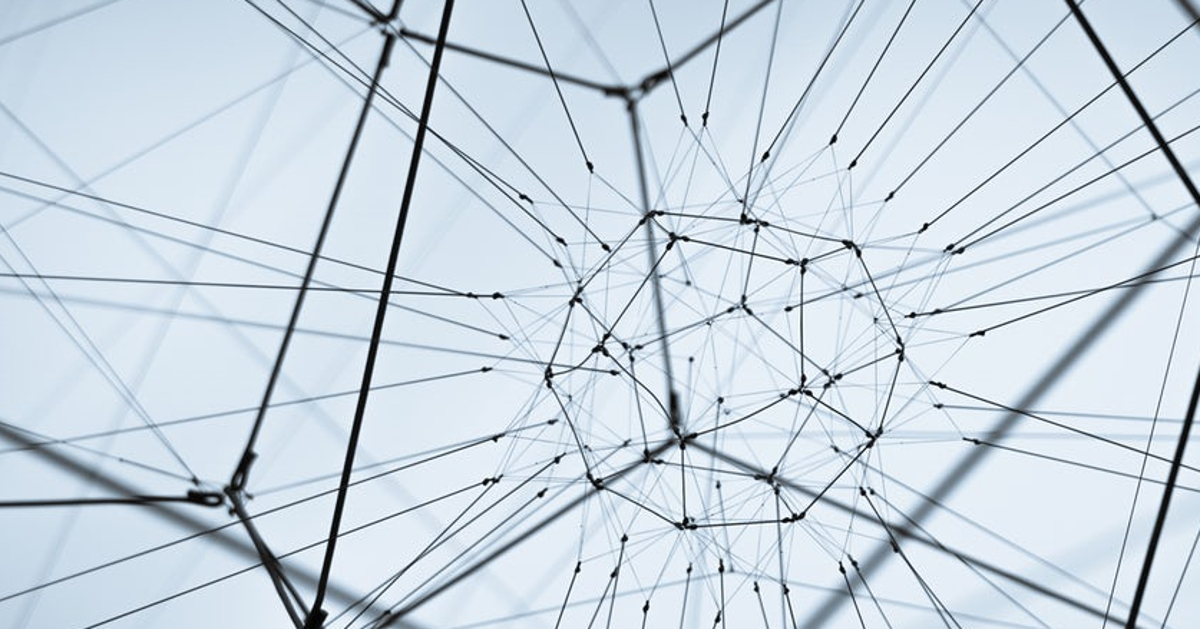 Sechs Gründe, warum Sie mit einem Content Hub Ihre Inhalte effizient und nachhaltig im Sinne der Customer Journey platzieren können.