Podcasting 101 shows you how ANY business can leverage the popularity of podcasts by adding them into your content marketing for more traffic and leads.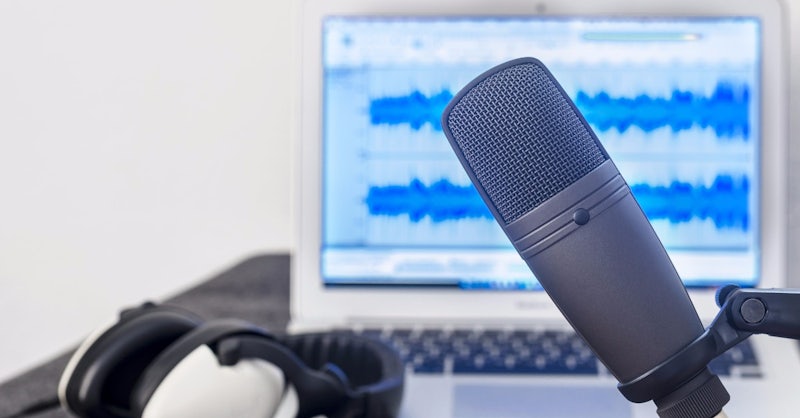 2018 startet Marvel einen Podcast mit der Comicfigur Wolverine. Damit folgt die Disney-Tochter einem allgemeinen Markttrend.
Ob SEO, SEA, Social Media, Webdesign oder Content Marketing – Voice Search und Sprachsteuerung ändern alles. ★ So optimierst du deine SEO-Strategie »
Google Assistant can be found in a growing range of devices, but only two wireless headphones — the Bose QuietComfort 35 II and Google Pixel Buds — are made especially for hands-free interaction with&
Visual Search beschränkt sich nicht nur auf Google Lens. Auch Retailer können von dieser futuristischen Entwicklung profitieren. Wohin die Reise geht.
Podcasts sind das Content-Format der Zukunft. Warum? Sie kommen dem User ganz nah und sind auch für Wearables einsetzbar.