Klaus's links on Analytics.
Viele Dienste bieten interne Auswertungen zur Analyse der Performance. Wir setzen die Übersicht mit den Pinterest Analytics fort.
Voice Analytics, free and live in 10 minutes. Super-charge your Amazon Alexa skills and Google Assistant Actions with Voice Analytics.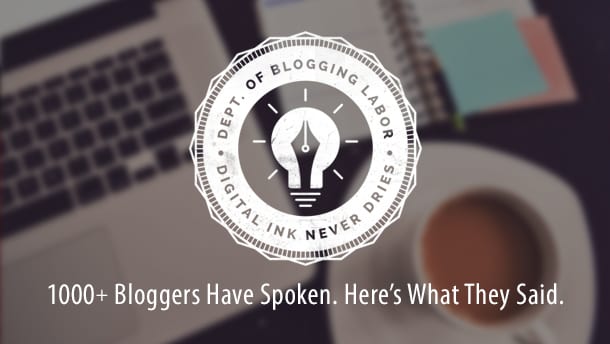 We asked 1377 bloggers how they create, promote, and analyze. They answered. Our 2017 Blogging Statistics survey shows the power of length and Analytics.
Figuring out how to grow your business can feel like you never quite have all the information you need. You're always wondering things like:What guest posts drove the most email subscribers?
Knowing how to measure content marketing ROI, like measuring optimization ROI, is hard. And complicated. Or is it? Andy Crestodina, founder of Orbit Media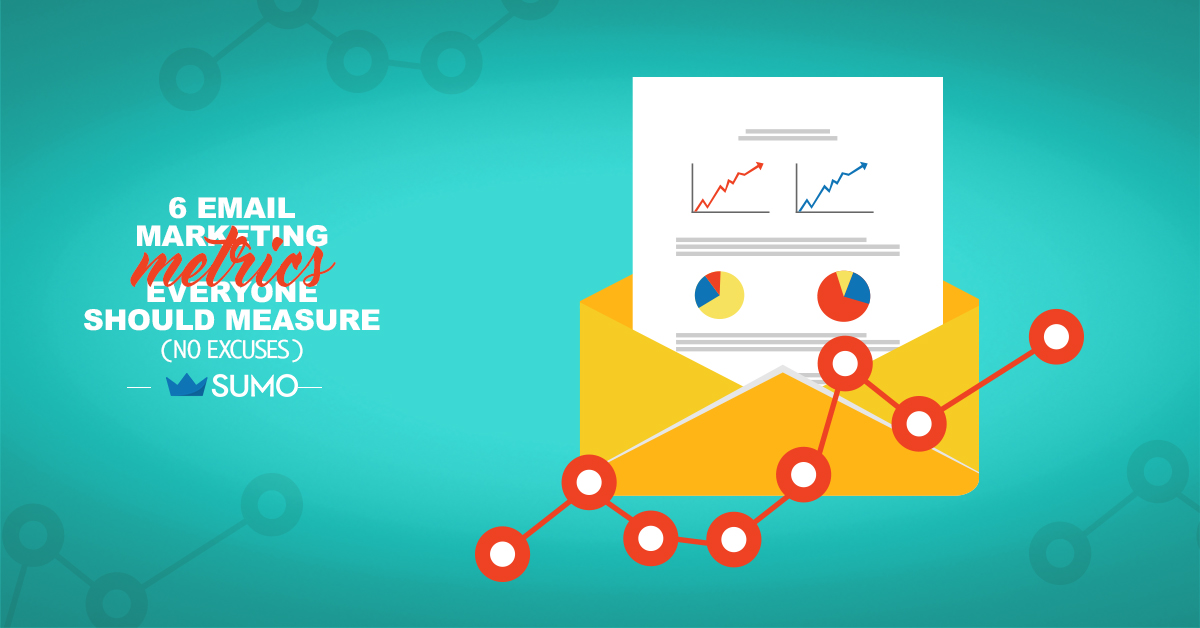 6 Email Marketing Metrics Everyone Should Measure (No Excuses) - What email marketing metrics to track, why you should track them and how to diagnose issues if you're behind the curve.