Klaus's links on Content Strategie.
Guter Content und das damit verbundene Erlebnis ist Kunden beim Kauf wichtig – manchmal sogar wichtiger als die Marke. Umgekehrt kann schlechter Content dazu führen, dass sich ein Unternehmen in der e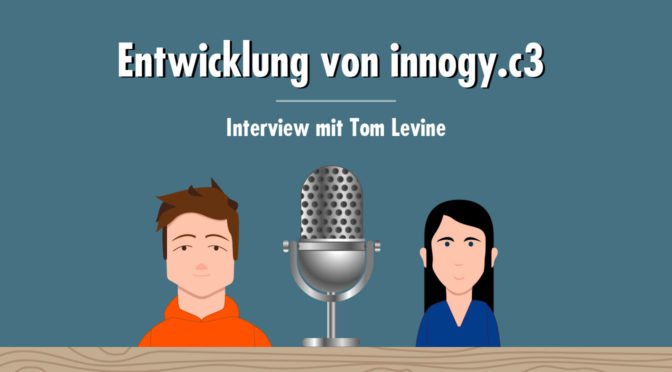 innogy.c3 ist eines der aufsehenerregendsten Content-Projekte in Deutschland: Tom Levine, Executive Director Content C3, im Gespräch mit Doris Eichmeier.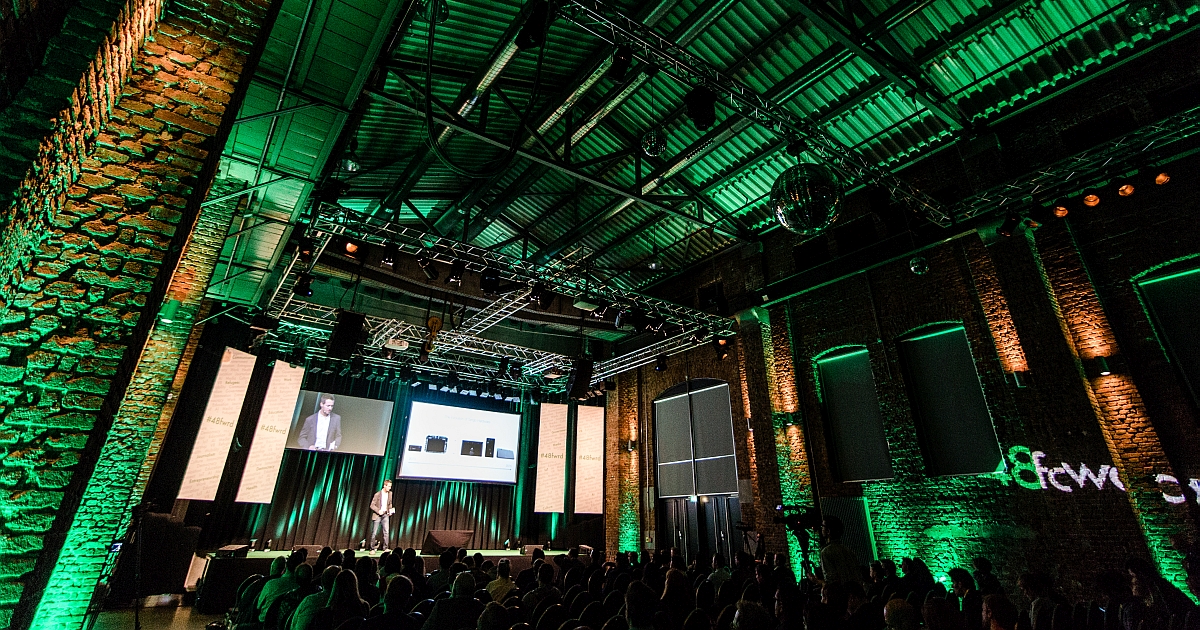 Kulturelle und gesellschaftliche Trends und Visionen stehen im Mittelpunkt der 48forward. Im PR-Blogger spricht Daniel Fürg über die Hintergründe der internationalen Konferenz.
HubSpot Research breaks down the content preferences of consumers in the US, Latin America, and Germany. Spoiler: Video is huge!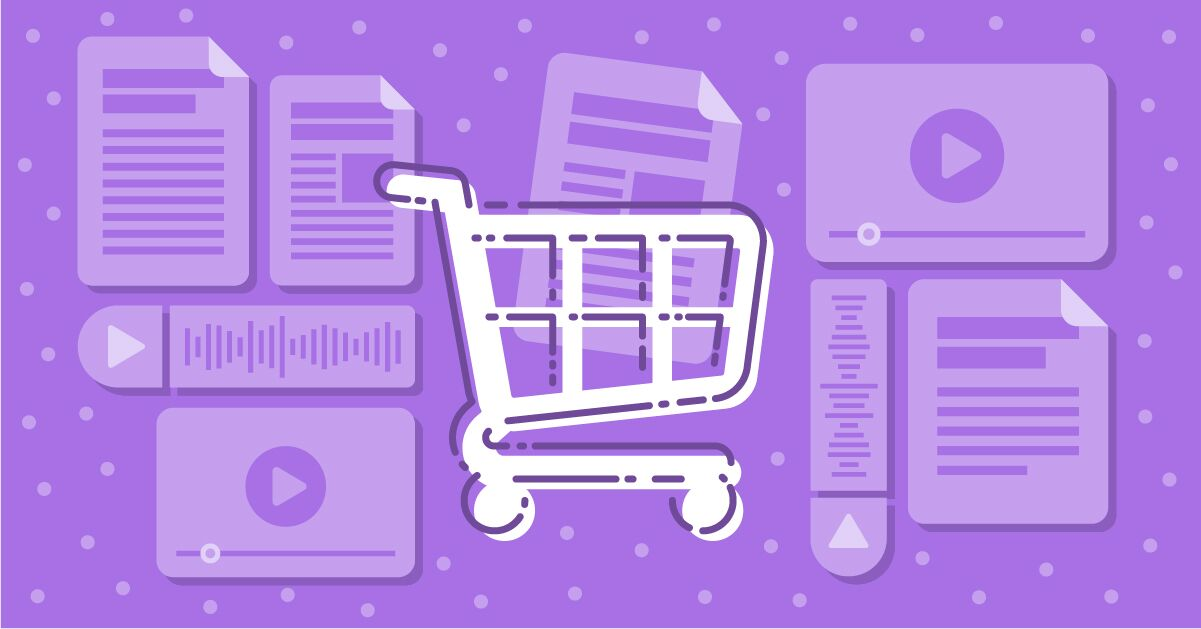 There's a common assumption that content marketing is for blog-only sites or SaaS businesses. There's no way it can work for your eCommerce business, right?Wrong. We analyzed the content marketing&hel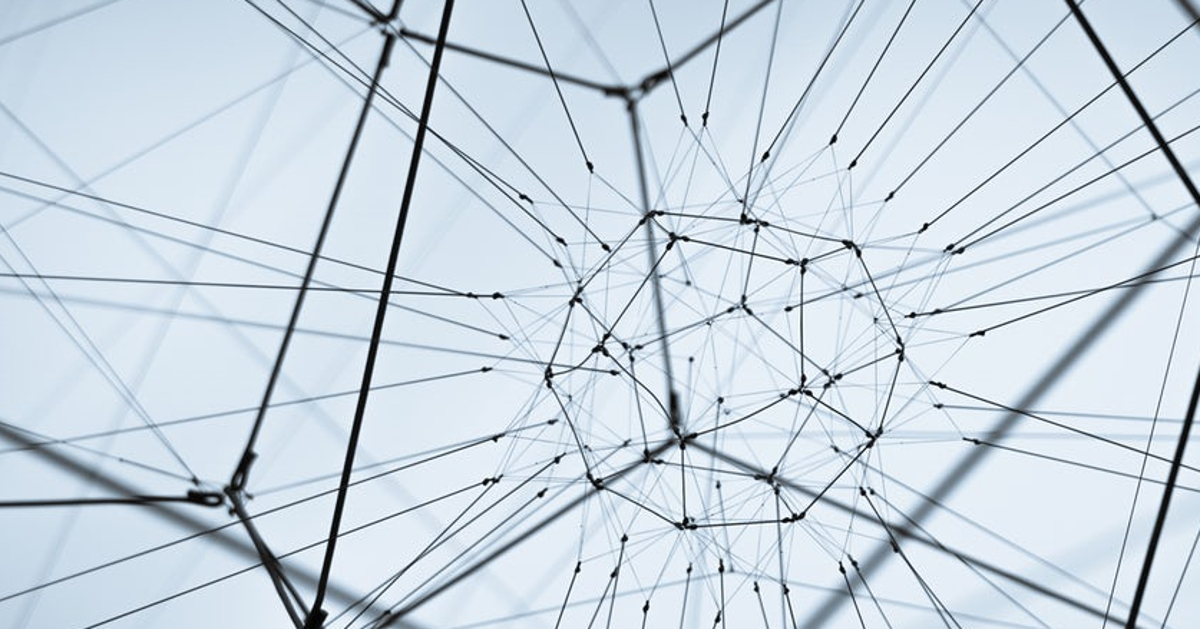 Sechs Gründe, warum Sie mit einem Content Hub Ihre Inhalte effizient und nachhaltig im Sinne der Customer Journey platzieren können.
Klaus's links on Social media.
Virtually every random site you go to these days wants you to subscribe to its push notifications. It's one of the many small annoyances on the open web, but..
Facebook and YouTube dominate the social media landscape. But younger Americans, especially those ages 18 to 24, stand out in using a variety of platforms like Snapchat, Instagram and Twitter.
Die künftige Staatsministerin für Digitales will das Kanzleramt öffnen für "Menschen mit Ideen" – und einen Thinktank für Jugendliche aufbauen. Dorothee Bär widerspricht der AfD: Die "wenigsten Arbeit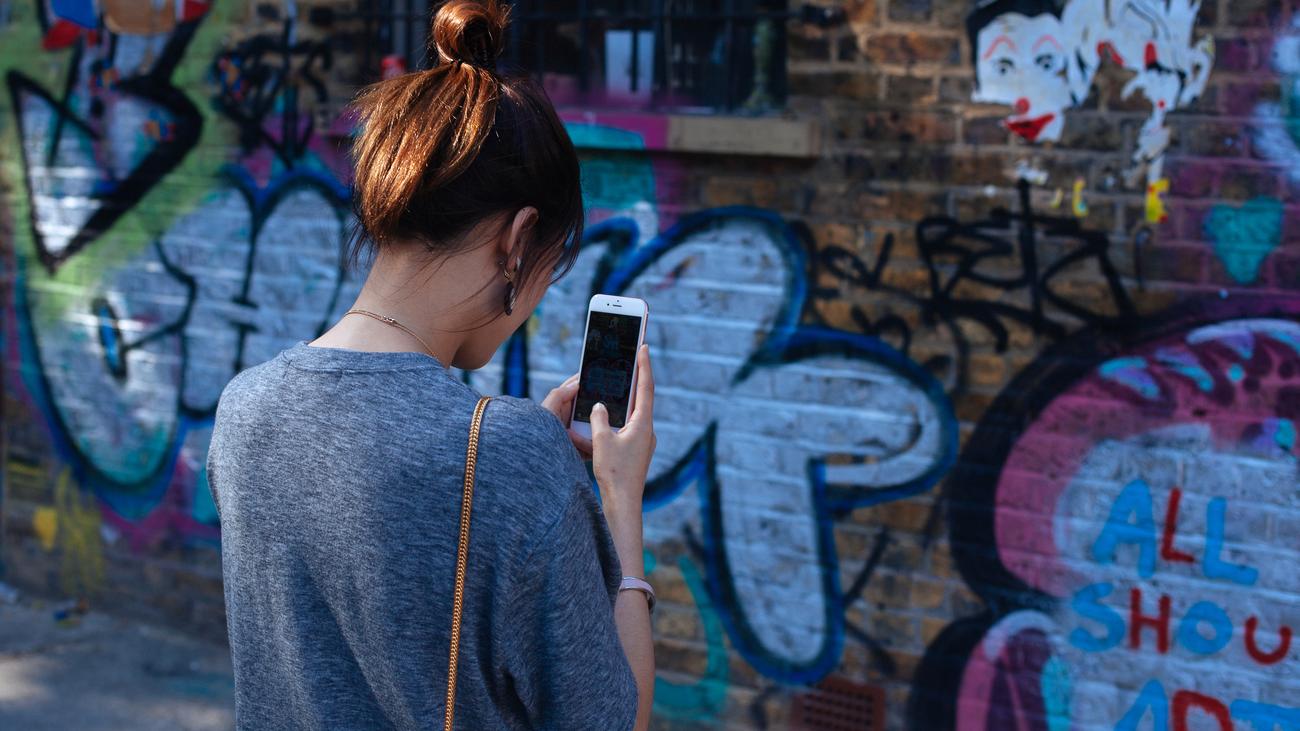 85 Prozent der 12- bis 17-Jährigen nutzen laut einer Krankenkassenumfrage nahezu drei Stunden täglich WhatsApp, Instagram, Snapchat und Ähnliches. Wie schädlich ist das?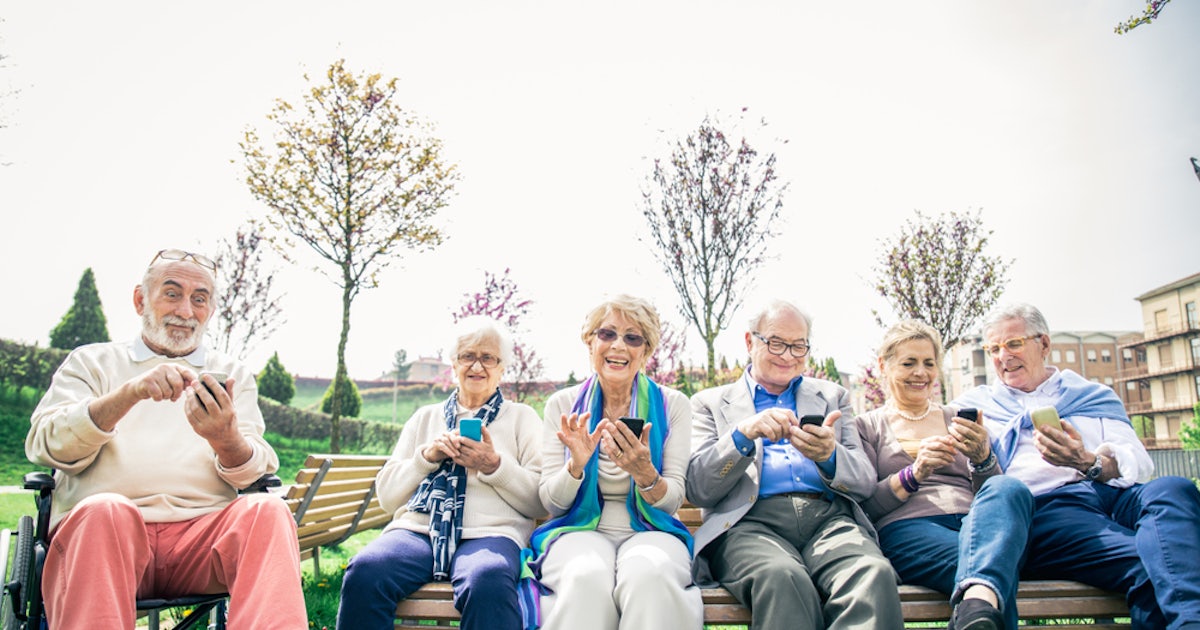 Bald ist Social Media tot. Wir müssen dahin, wo die Teenager sind. Facebook stirbt. So lesen sich die Mantren der Social-Experten. Praktischen Nutzen haben diese Aussagen nicht.