Die Pando Ventures GmbH ist eine Starthilfe für Unternehmensgründungen. Der Early-Stage-Accelerator mit Sitz im Taunusstein, nahe Frankfurt, ist dem Alter nach selbst noch StartUp – gegründet 2016.&he
My longtime friends Rajat Bhargava and Will Herman are launching their new book today. I wrote the foreword and was a reviewer. I've worked with both Raj and Will for over two decades – as a co&hellip
You asked for it Arnold and 84 others (so far). So I'm gonna talk about marketing. I believe that marketing is what you do when your product or service sucks or when you make so much profit on eve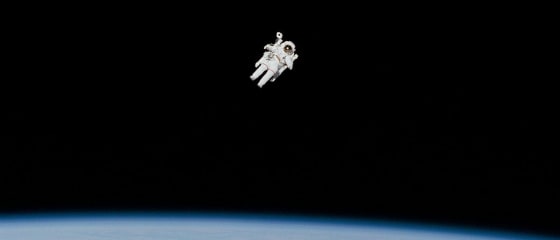 Surefire ways to kill your startup before it, well, starts
Fabi­an Tausch hält die Schul­bil­dung für wenig sub­stanziell. Ihm zug­folge kann man Schul­wis­sen nach Prü­fun­gen vergessen – weil es ihm für die zunehmende Kom­plex­ität in der Prax­is nut­z­los&
You might be using these destructive elements in your email marketing campaigns without even knowing it. Understand how the subscriber perceives your marketing emails to create higher-conversion campa
This article will walk you through the customer acquisition funnel for SaaS companies. The primary goal is to help you design, analyze, and optimize your customer acquisition process.
You asked for it Arnold and 84 others (so far). So I'm gonna talk about marketing. I believe that marketing is what you do when your product or service sucks or when you make so much profit on eve
Everyone wants to be popular online. Some even pay for it. Inside social media's black market.
Editorial-focused newsletters are gaining momentum—and a small Dutch company is putting inbox-based publishing within everyone's reach.