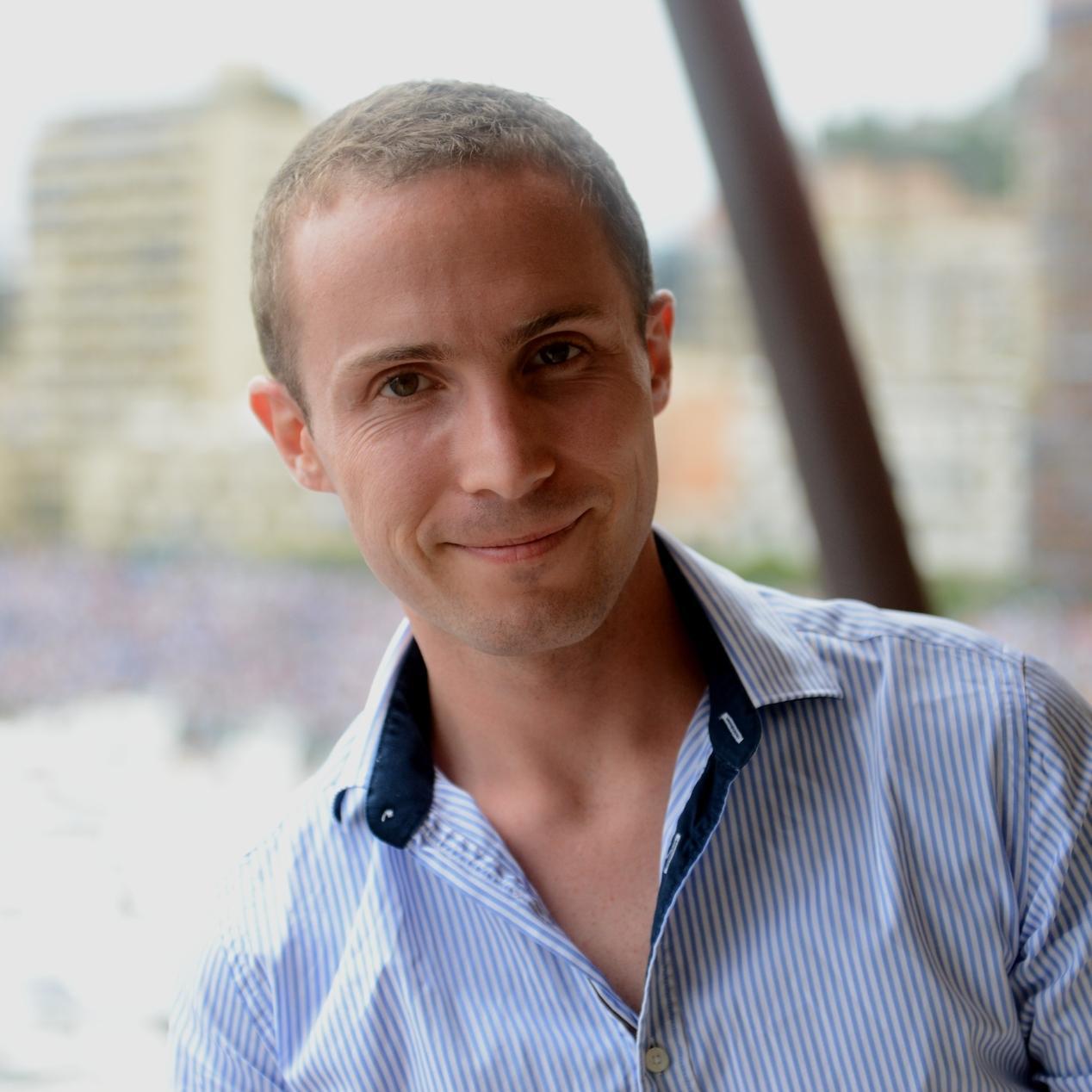 Followers (6)
People following Julien on Refind.


Mattermark
Crawling the Internet to profile 4 million companies and 20 million employees. News, firmographic, financial, and growth data. 100K+ daily newsletter readers
Carsten Rossi
Es liegt in unserer Hand, ob die Digitale Transformation ein gutes oder ein dickes Ende hat. // CEO @
kammannrossi
.