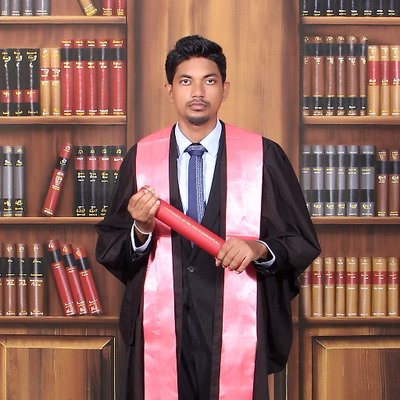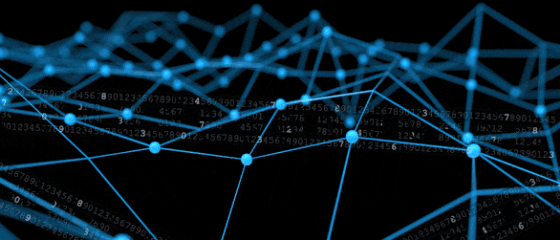 Chase Smith, Lead Blockchain Architect at OPEN, discusses a decentralized receipt of purchase solution called OPEN State.
The ultimate career credentials validation platform, bringing blockchain's immutability to create 100% transparency and reliability to the global market.
We provide a list of the best ICOs that are currently live and upcoming ICOs! We also review projects and provide you with a detailed review.