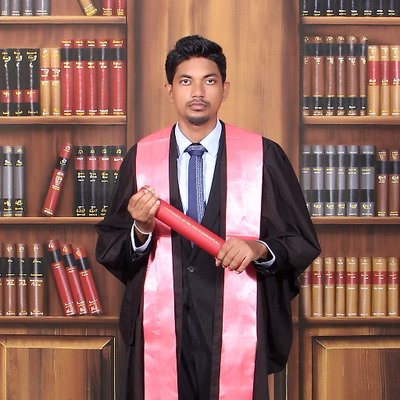 AChanaka's links on Blockchain.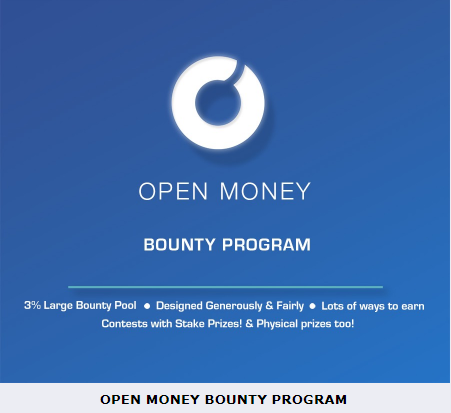 Open Money, sounds good doesn't it? How about Free money? Yes, now that sounds even better. Well you can get the… by libertyranger
Decentralized public blockchains are the only way enterprises will commit to digitizing services in an interoperable manner, says EY's Paul Brody.
TOKEN PRE-SALE JANUARY 4th, 2018 Benchmark achieved OCTOBER, 2017 Official pre-sale opens to investors world-wide. Soft cap 10,000ETH, Hard Cap of 30,000 ETH Connected over 55,000 customers to
Discover how the blockchain is creating huge opportunity by fixing the broken digital advertising industry.
We are GIVING AWAY 10,000 PEX-TOKENS by Feb 22! Prime-Ex needs to grow its community and needs your help to get there! Find out how to win free tokens!