Jean-Patrick Labouyrie
Random french man, digital communications, founder Daycause, editor Onlike, partner Own History, wine drinker, coffee addict. Tweets in french and english.
JeanPatrick follows these people on Refind.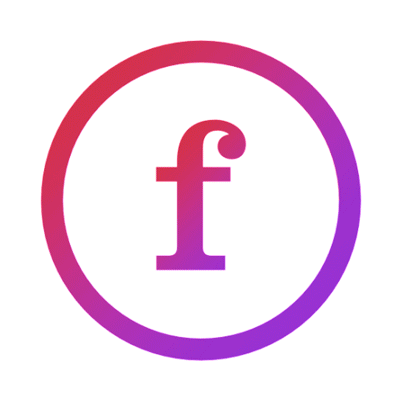 Fubiz
Fubiz Media is the most popular media since 2005 covering the creative news about art, design & pop-culture.
#fubiz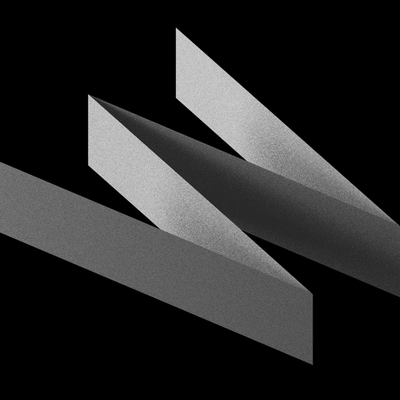 WIRED
WIRED is where tomorrow is realized.
Non-Profit Daily
Non-Profit Resources & News. Volunteers, orgs, management, leadership, fundraising, tech & more for museums, health/human services, education, etc.
#NPdaily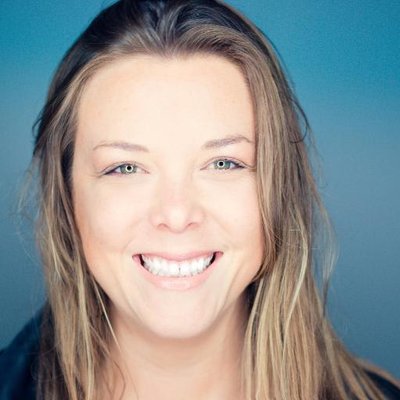 Stephie Knopel
Founder+CEO @
Personal_Heroes
, the revolution of positive impact. Relentless Optimist. I tweet about Coolhunting, Startups & Future.
Guillaume
// Mes potes m'appellent INTERNET, ils sont plutôt taquins.