Jörg Oyen
Macht was mit Kommunikations und Informations Autopiloten in der Vorbereitungs-, Aufbereitungs- & Verteilungsphase. Unterstützt Inhalte besser bereitzustellen.
Overview
Jörg's links organized into topics.
Jörg's links on Frontend.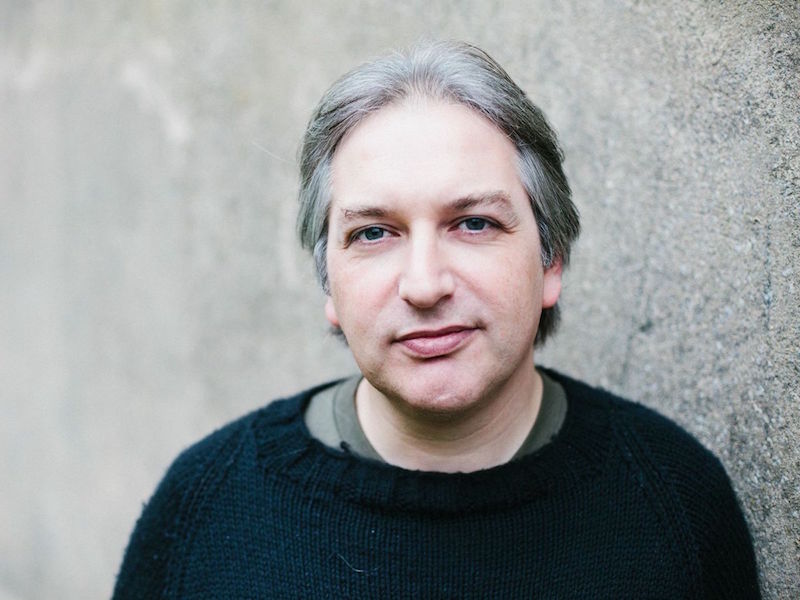 SVG text provides a way to adjust the spacing between words and letters. This spacing control can be very useful when working with with display type.
SVG in HTML einbinden auf sieben Wegen: als img-Tag, inline mit dem SVG-Tag, mit CSS als Hintergrundbild, mit HTML object oder iframe oder picture-Tag
A | B | C | D | E | F | G | H | I | J | K | L | M | N | O | P | Q | R | S | T | U