Jörg Oyen
Unterstützt mit Abnehmen von wiederkehrenden Vorbereitungs-, Aufbereitungs- & Verteilungsarbeiten für Produktkommunikation und Informationsbereistellung.
Jörg's links on Frontend.
Long gone are the days of using images and CSS sprites to make icons for the web. With the explosion of web fonts, icon fonts have become…
What You'll Be CreatingOne of the great things about scalable vector graphics (aside from their being infinitely scalable without quality loss) is that once you know the fundamentals you can...
SVG text provides a way to adjust the spacing between words and letters. This spacing control can be very useful when working with with display type.
Fitts's Law: The time to acquire a target is a function of the distance to and size of the target.
Creating a well-designed site, product, or project usually isn't cheap. You know you want to make something that looks good – but how do you do it if you're working with a limited budget? While&hellip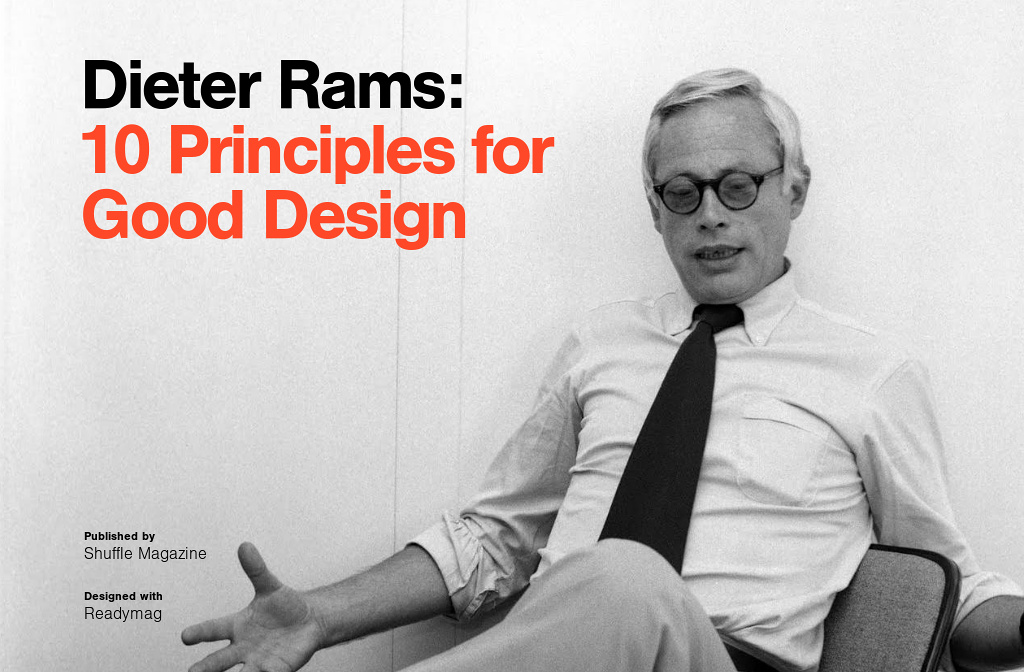 Back in the late 1970s, Dieter Rams was becoming increasingly concerned by the state of the world around him — "an impenetrable confusion of forms, colours and noises." Aware that he was a significant
Long gone are the days of using images and CSS sprites to make icons for the web. With the explosion of web fonts, icon fonts have become…