Jordan follows these people on Refind.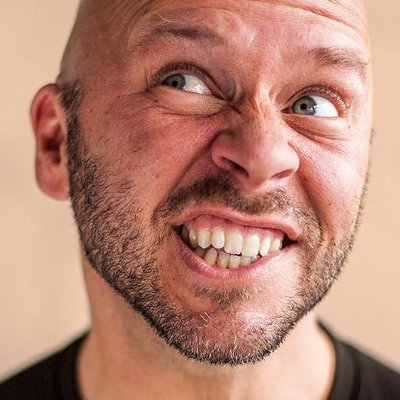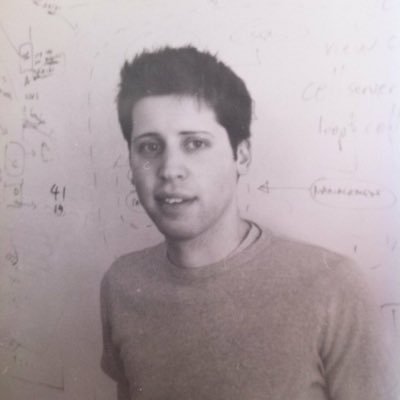 Sam Altman
Twitter advice: He who fights with monsters should be careful lest he thereby become a monster.
Mark Suster
2x entrepreneur. Sold both companies (last to @
salesforce
). Now @
UpfrontVC
looking to invest in passionate entrepreneurs. Snapchat: msuster
Daniel Pink
Author of 6 books. Father of 3 kids. Husband of 1 wife.
Bill Gates
Sharing things I'm learning through my foundation work and other interests...