Joke's links on Marketing.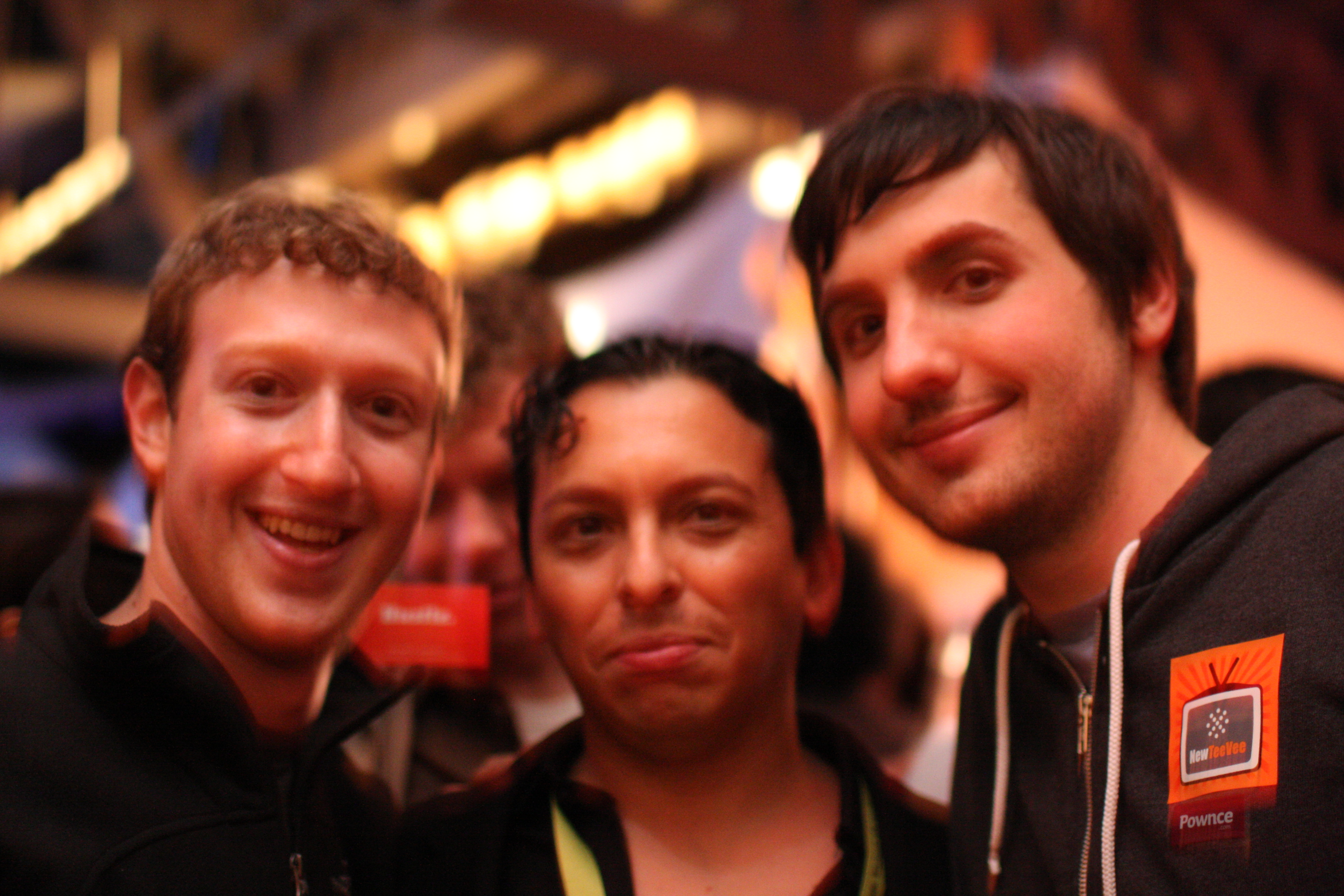 A big part of my work as a digital analyst and anthropologist is to track emerging and disruptive technology trends and study their impact on business and society. In the early 2000s, much of that&hel
To help you plan ahead and get your content marketing program in tip-top shape, columnist Rachel Lindteigen predicts the changes you can expect to see next year.
Make sure your content investments deliver adequate returns for your business by following the right content marketing trends.
The main ingredients for high-quality, engaging content are well known: clean, coherent writing, illustrative visuals, and a keen desire to solve the user's problem. But when there's a long line of&he
The digital marketing world is full of people looking to make a name for themselves. Here's a list of 108 digital marketing experts who've done so, and are worth following.   Neil Patel Why: Neil Pate
Here's how to research your social media audience and know who your followers on Facebook, Instagram, Twitter, LinkedIn, and Pinterest are — for free.