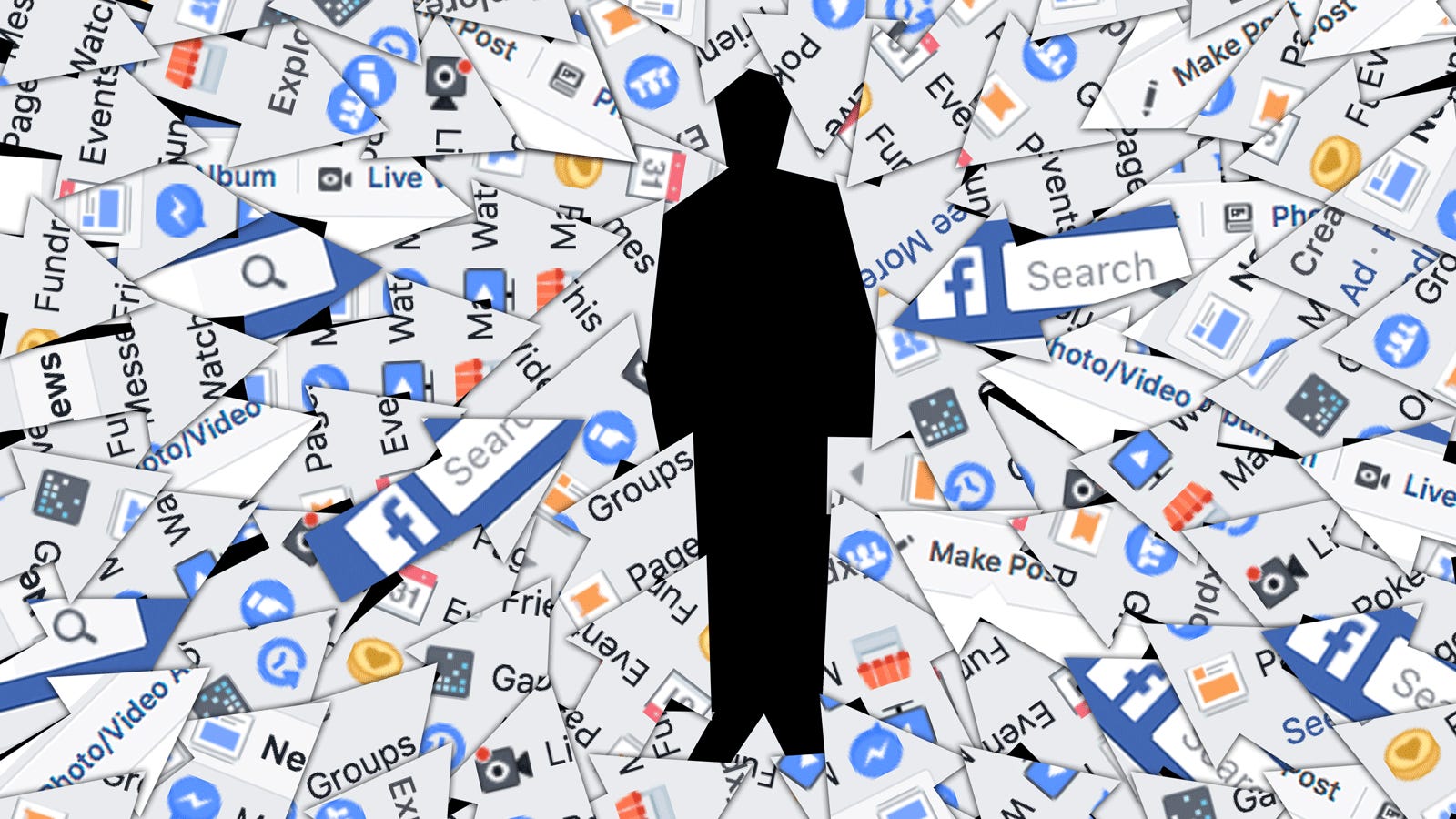 In real life, in the natural course of conversation, it is not uncommon to talk about a person you may know. You meet someone and say, "I'm from Sarasota," and they say, "Oh, I have a grandparent in S
Facebook Stories might not be a ghost town for long. After testing in Portugal last month, TechCrunch spotted the option to syndicate your Instagram Stories..
The clickbait game is changing.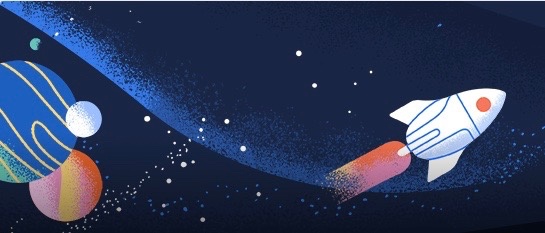 Facebook has rolled out an alternative News Feed: the "Explore Feed." Here's what you need to know.
Read our guide to understanding the key Facebook Insights you need to achieve success with social video.
Facebook Messenger is coming to businesses' own websites. The social network announced today the launch of a new customer chat plugin into closed beta, which will allow customers to talk directly…