Joke's links on Social media.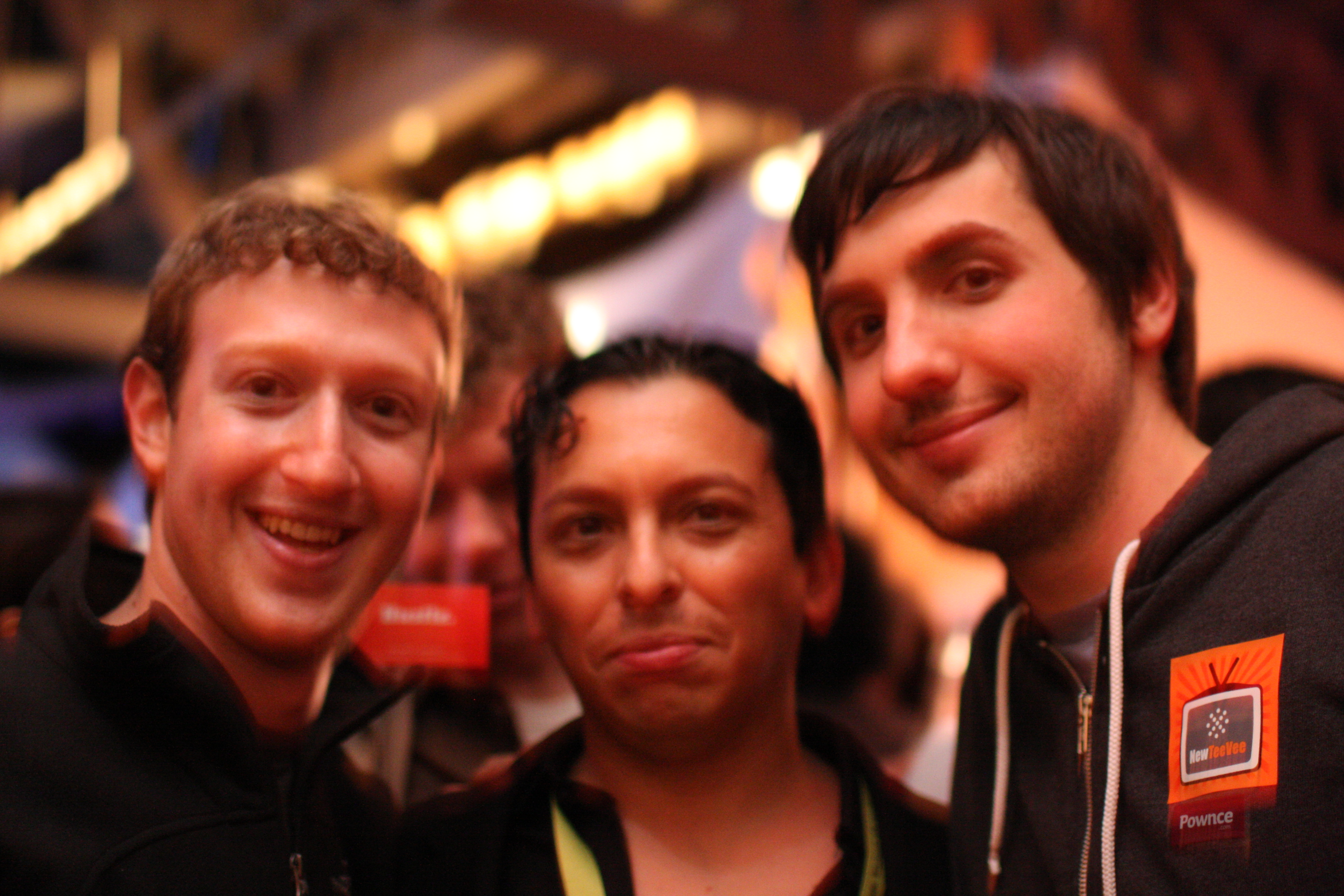 A big part of my work as a digital analyst and anthropologist is to track emerging and disruptive technology trends and study their impact on business and society. In the early 2000s, much of that&hel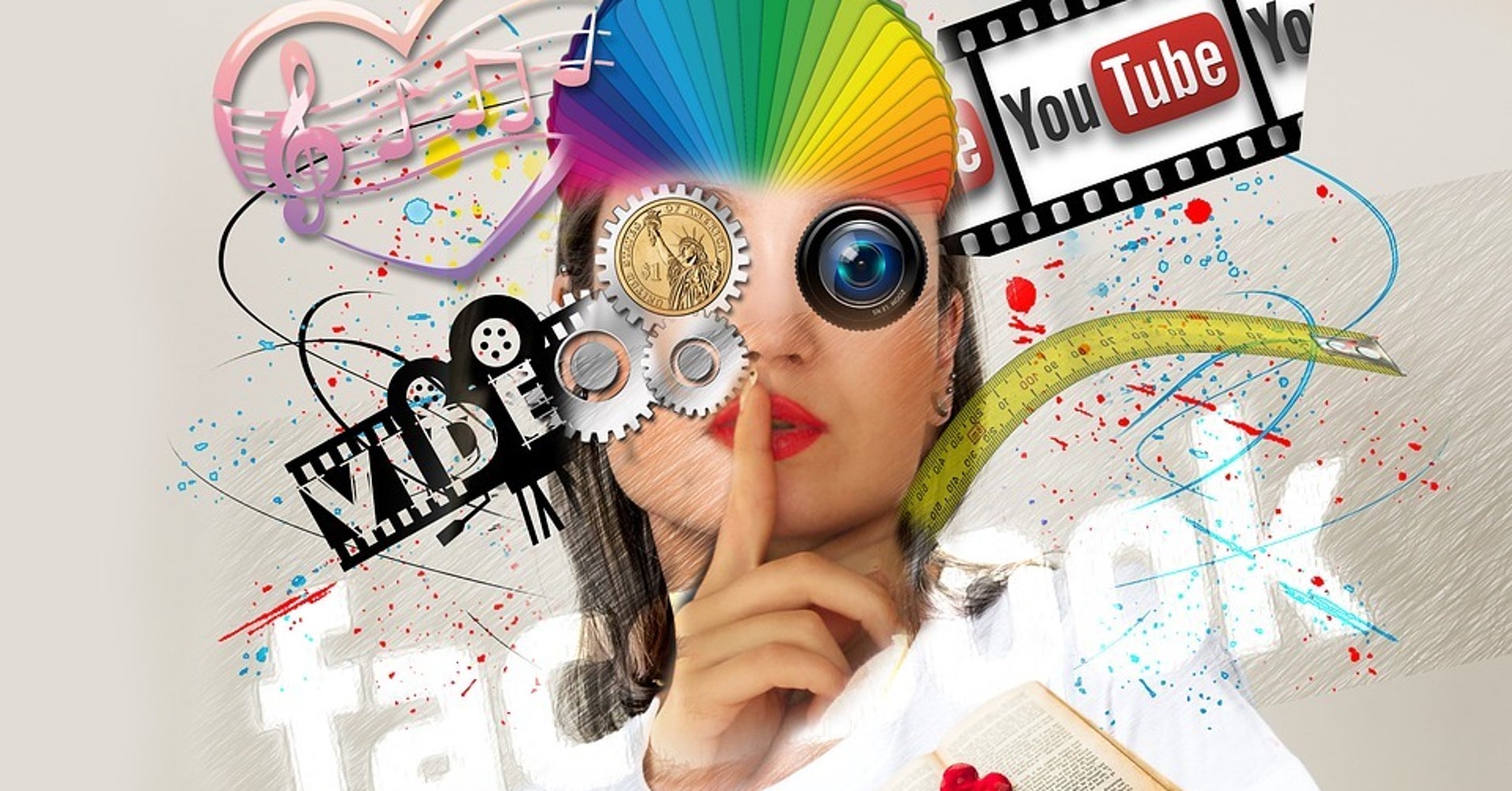 "It's gone viral!" If you have any type of online business or are involved in the online world, those three little words are likely music to your ...
Facebook Stories might not be a ghost town for long. After testing in Portugal last month, TechCrunch spotted the option to syndicate your Instagram Stories..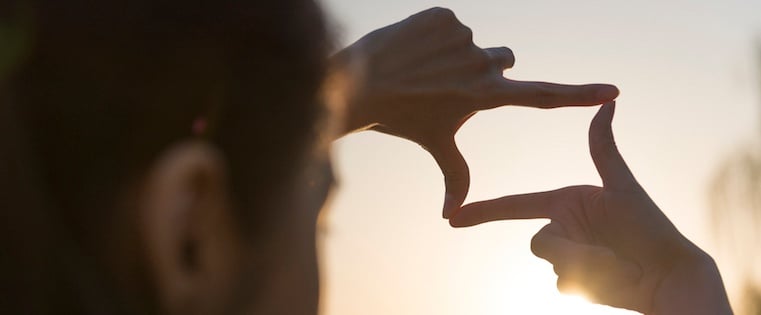 A cheat sheet of the sizes and dimensions for photos and images on Facebook, LinkedIn, Pinterest, Instagram, Twitter, YouTube, Tumblr, and Google+.
Read our guide to understanding the key Facebook Insights you need to achieve success with social video.
Here's how to research your social media audience and know who your followers on Facebook, Instagram, Twitter, LinkedIn, and Pinterest are — for free.