Jonathan Fraixedes
SEO, CRO and Product. Always focused on the user. Positive, enthusiast & curious.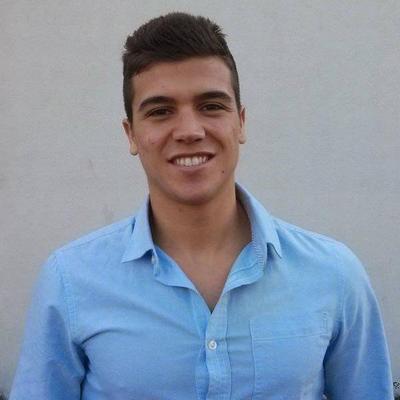 Jonathan follows these people on Refind.
David Cancel
CEO @
Drift
. Author of HYPERGROWTH book, Harvard Business School EIR, Host of Seeking Wisdom podcast. INTJ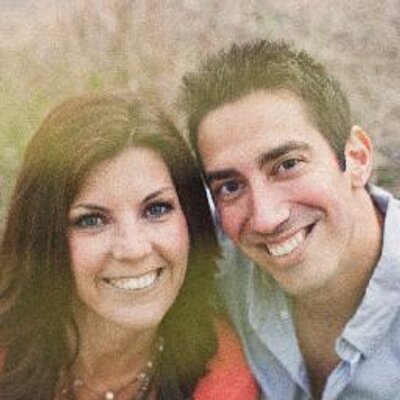 Marc and Angel
Full-time students of life & admirers of the human spirit. We have spent the past decade studying & writing about what it takes to find happiness, love & peace.
freeCodeCamp.org
Join a community of millions of people learning to code together. Meet coders in your city. Get experience by coding for nonprofits. Level up your career.