Jonathan Fraixedes
SEO, CRO and Product. Always focused on the user. Positive, enthusiast & curious.
Improving your designs with tactics instead of talent.
There are an estimated 285 million people in the world who are visually impaired. This number includes anyone from legally blind, to those…
Focusing on causality, anxieties, and motivations of users is called Jobs To Be Done. Job Stories help you apply this when you design features, UI, and UX.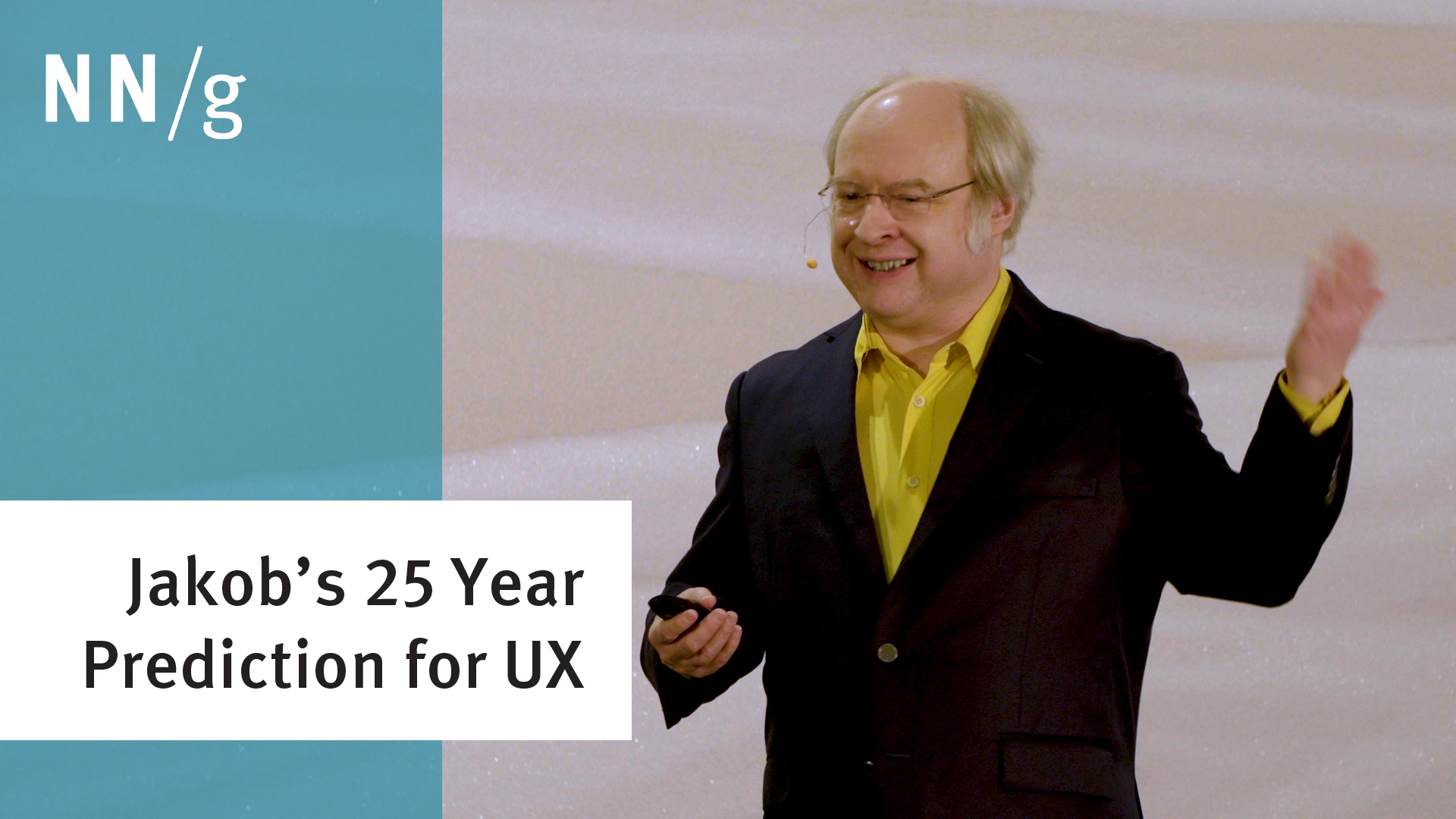 Jakob Nielsen presents his UX directions for the future: How UX roles will evolve, and how UX involvement can solve major challenges for the world.
Steve Vassallo is a general partner at Foundation Capital and an author of a book "The Way to Design"...
I'd probably assume that most of us started in UI design with the littlest knowledge or nothing at all. But even though the odds was…
Growing a business doesn't require as much guesswork as it did in the past. There's so much data available today for founders, executives, marketers, and even developers to use to target the right&hel
From how we structure our experiments, to the documents that help keep us organized, get a behind-the-scenes look at our approach to A/B testing here at Wistia.
Almost every marketplace will face similar problems in one form or another, but I believe our solutions at Trulia were uniquely effective. By sharing our story, I hope to cut through the of vague (and
Kissmetrics has one of the most streamlined webinar processes that we've seen, creating incredible value for their audience with only one webinar manager!
How Gusto turned Facebook ads into a hyper-efficient growth engine
Here at Social Capital we spend a lot of time conducting diligence on potential investments. In the next few weeks we're going to discuss…