Jesse Semchuck
Problem solver, doer, and data storyteller. I share well with others. (Twitter only) Director of Search, Display, and Performance Marketing @
LifeOnPurple
.
---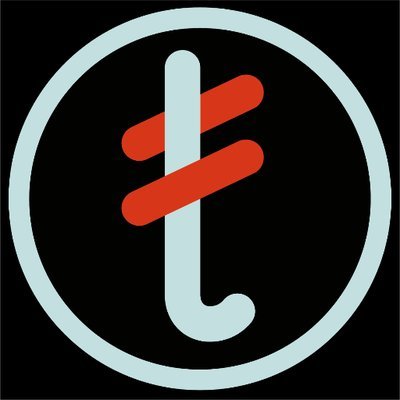 Talenter.io
#Talenter is creating a new labour market by building an open system for the world to share talents.…
31.6k Twitter followers
Designmeant
Designmeant is the hub for discovering great art, design, architecture, photography, typography and…
3.8k Twitter followers
Gerry GiacomanColyer
Just playing in my sandbox. Growing @siftery
28.3k Twitter followers
garyfarmer🏴󠁧󠁢󠁳󠁣󠁴󠁿
Social | Digital | Ecom | Marketing 💙 Scottish Footy Fan @aberdeenFC FIFA Gamer, HouseMusic @playlis…
13.4k Twitter followers
Dez Papp
Founder | Social Media Marketer | Growth Hacker Digital marketing & #leadgen junkie. Wild at heart b…
2.8k Twitter followers
Think with Google
Google's take on fresh marketing and a look at what's next. Consider this your digital cheat sheet.
334.2k Twitter followers