The head of the influencer agency Viral Nation explains why influencers make so much money off Instagram and YouTube posts.
(Bloomberg) -- The White House has drafted an executive order for President Donald Trump's signature that would instruct federal antitrust and law enforcement agencies to open investigations into the business practices of Alphabet Inc.'s Google, Facebook Inc. and other social media companies.
How much does influencer marketing cost? Here are some guidelines used by marketers, agencies, and influencers themselves.
Facebook and YouTube dominate the social media landscape. But younger Americans, especially those ages 18 to 24, stand out in using a variety of platforms like Snapchat, Instagram and Twitter.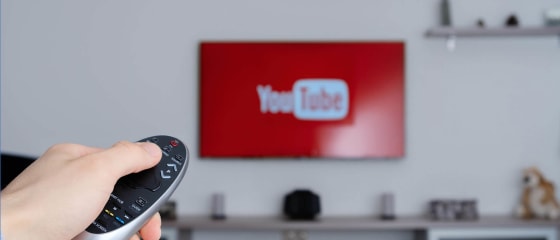 Search Engine Land is the leading industry source for daily, must-read news and in-depth analysis about search engine technology.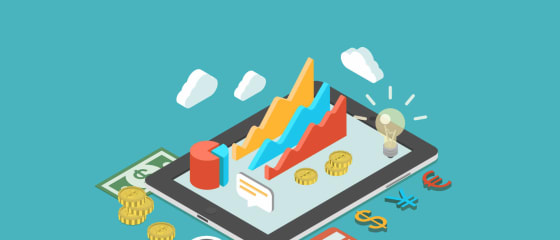 Significant shifts toward more automation affected nearly every aspect of the paid search landscape in 2018, and there were other important developments that will have a lasting impact in the new…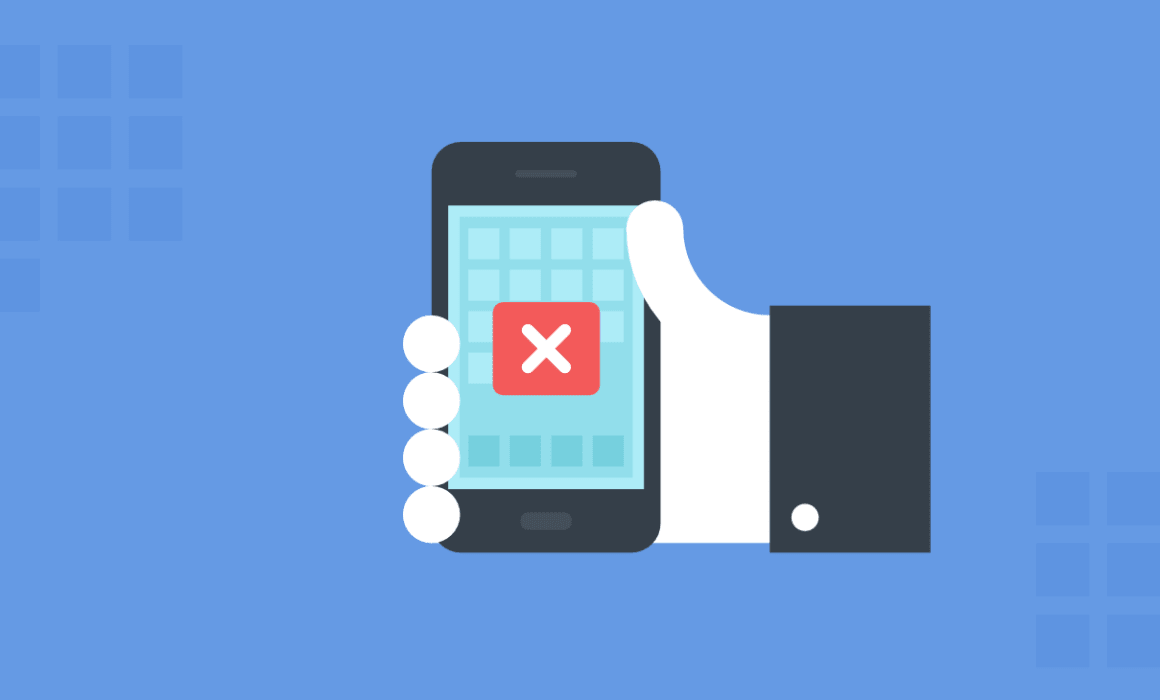 Google AMP not working for you? Check out our tutorial on how to safely disable Google AMP on your WordPress site without 404 errors or harming your SEO.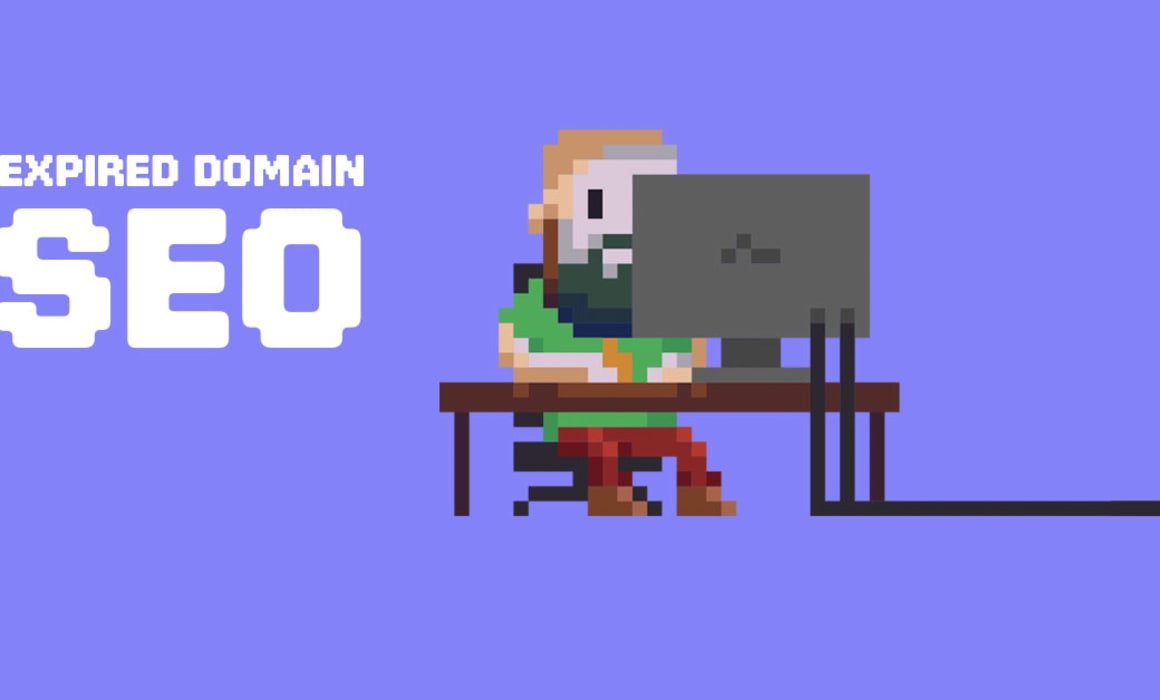 Could indirectly getting links from the LA Times, The Verge and Gizmodo be the key to some affiliate sites success?