techvu
technology tips and techniques.
---
Luis Madureira
Fellow @TheCIFellows | Partner @UBERBRANDS_CONS | Chair @SCIP_PT | Speaker @ThinkingHeads | Competitive Intelligence / #SMINT | Strategy | Innovation | Growth
2.8k
João Costa de Souza
info on Technology,Cars,Digital Business,Computers & Rock'n'roll.
2k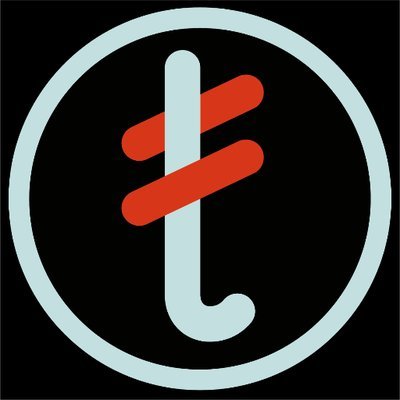 Talenter.io
#Talenter is creating a new labour market by building an open system for the world to share talents. Unique platform connecting people…
39k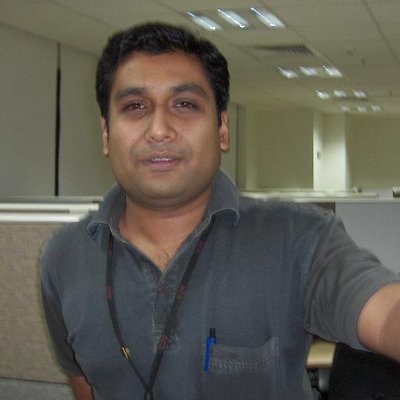 Zorro Notorious M. E. B.
Zorro Notorious M. E. B. aka Buck Borasky, Frontier Programmer: sit-down comedy, sports analytics, civic hacking, ...