jalbertbowdenii
standardista. fronteer. the web is the platform. open web. civic hacker. openness. ex @
sunlightlabs
Open Source....or Die opinions are mine/wrong.
jalbertbowdenii's links on Frontend.
Long gone are the days of using images and CSS sprites to make icons for the web. With the explosion of web fonts, icon fonts have become…
CSS Variables is an exciting new technology for modern browsers. It brings the power of variables to CSS, which results in less repetition…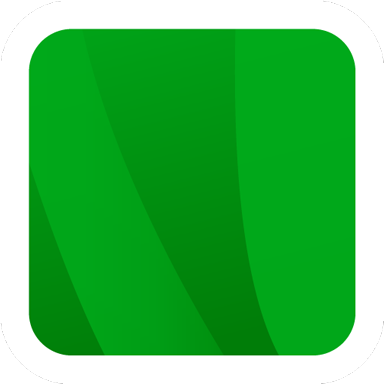 Filament Group helps companies design and build super-fast responsive sites and web apps that are simple to use and accessible to everyone
One of the most commonly asked questions about CSS Grid is "Does CSS Grid replace Flexbox? Is it better than Flexbox? Should I use it instead of Flexbox?" Th...
Diving into Abstracts and Modules
jalbertbowdenii's links on Javascript.
Clear code is easier to read, understand, and modify, and it's easier to achieve once you've mastered a few key principles.
Using iframes and document.write to improve performance of content loading.
billboard.js - :bar_chart: Re-usable, easy interface JavaScript chart library based on D3 v4+:chart_with_upwards_trend:
Design system utilities for styled-components, glamorous, and other css-in-js libraries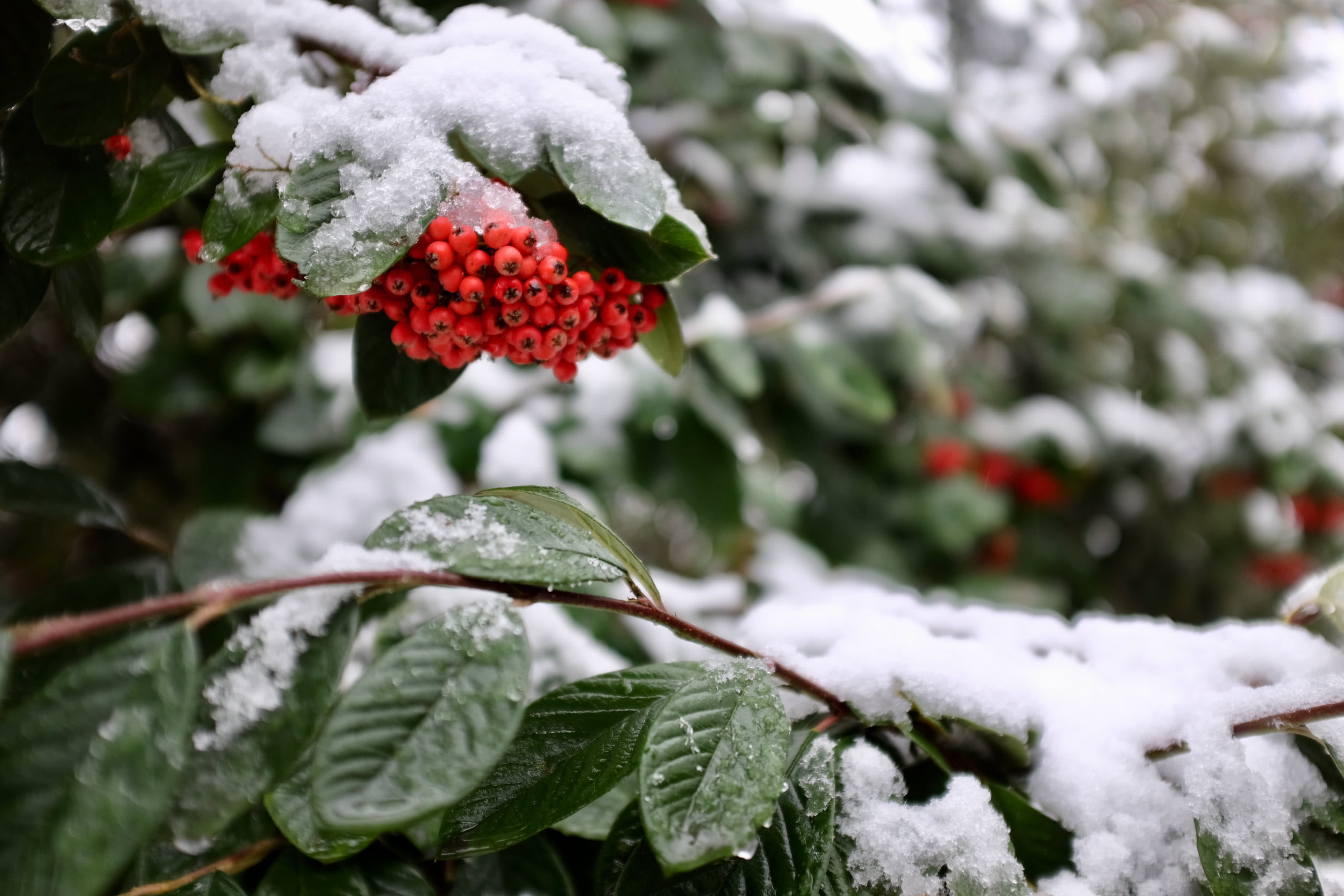 I was reading through the MDN docs the other day and found these JS features and APIs I never knew existed. So here is a short list of those things, useful or not - learning JS seemingly never ends.&h