Jac Hutchinson
E-learning Instructional Designer/Developer and Adult Education Enthusiast.
Jac's links on eLearning.
The retirement of free web hosting options from Dropbox and Google Drive has sent a lot of folks scrambling to find a good replacement. Many folks have followed Tom Kuhlmann's instructions for movi…
Although microlearning is a key support for flawless execution in complex financial services, it may not be what you think it is.
The journey to this point was not an easy one, let me tell you. Up until my mid-twenties, I always considered myself a writer and never, ever thought I'd have anything to do with visual desig…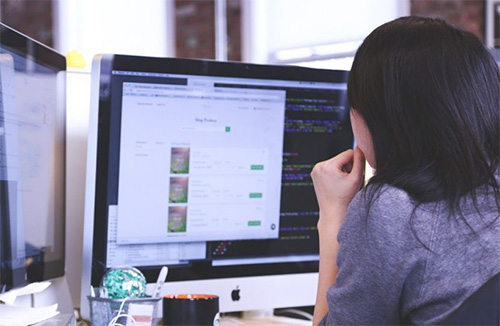 Tue 21 November 2017 By Francois Chollet In Essays. Writing code is rarely just a private affair between you and your computer. Code is not just meant for machines; it has human users. It is meant to&
A bookmark-able guide detailing the fundamentals of color theory and practice for designers
We generate beautiful product mockups. Upload your design and we'll give you a high resolution mockup in return.
Integrating prototyping deeply into your creative process can be transformative. It can make for a more positive, enriching team culture. Jamie shares his experiences and advice on how prototyping can
Examining the tips and tricks used to make Stripe's website design a notch above the rest.