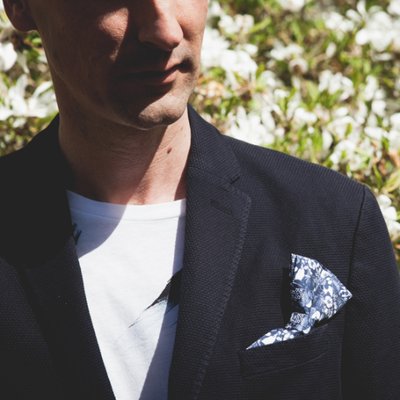 von's links on Blockchain.
The spotlight on the distributed ledger space to-date is primarily focused on blockchain . Yet, blockchains come with limitations by design. Consensus mechanisms using proof of work (POW) are by their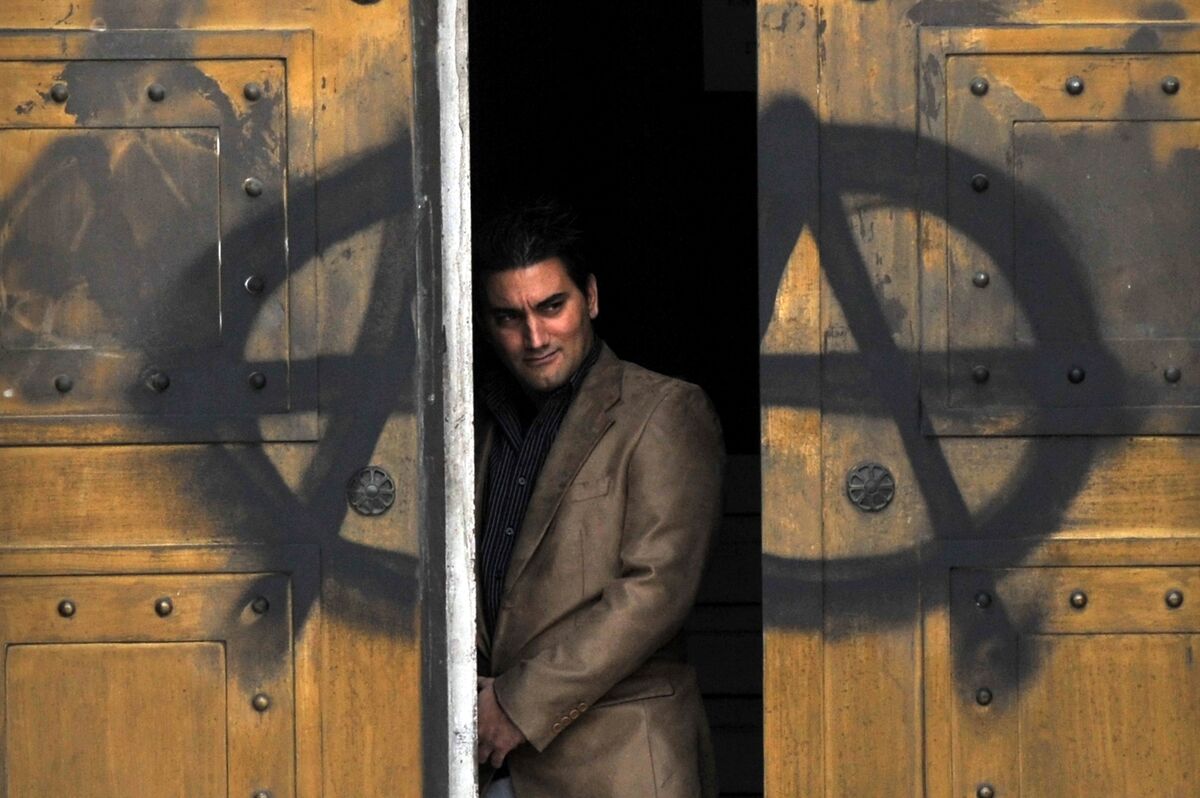 Sometimes it's good to have no human governance.
The tech could enable everything from more ethically sourced cars to more eco-friendly drivers.
From Decentralized Model Exchanges to Model Audit Trails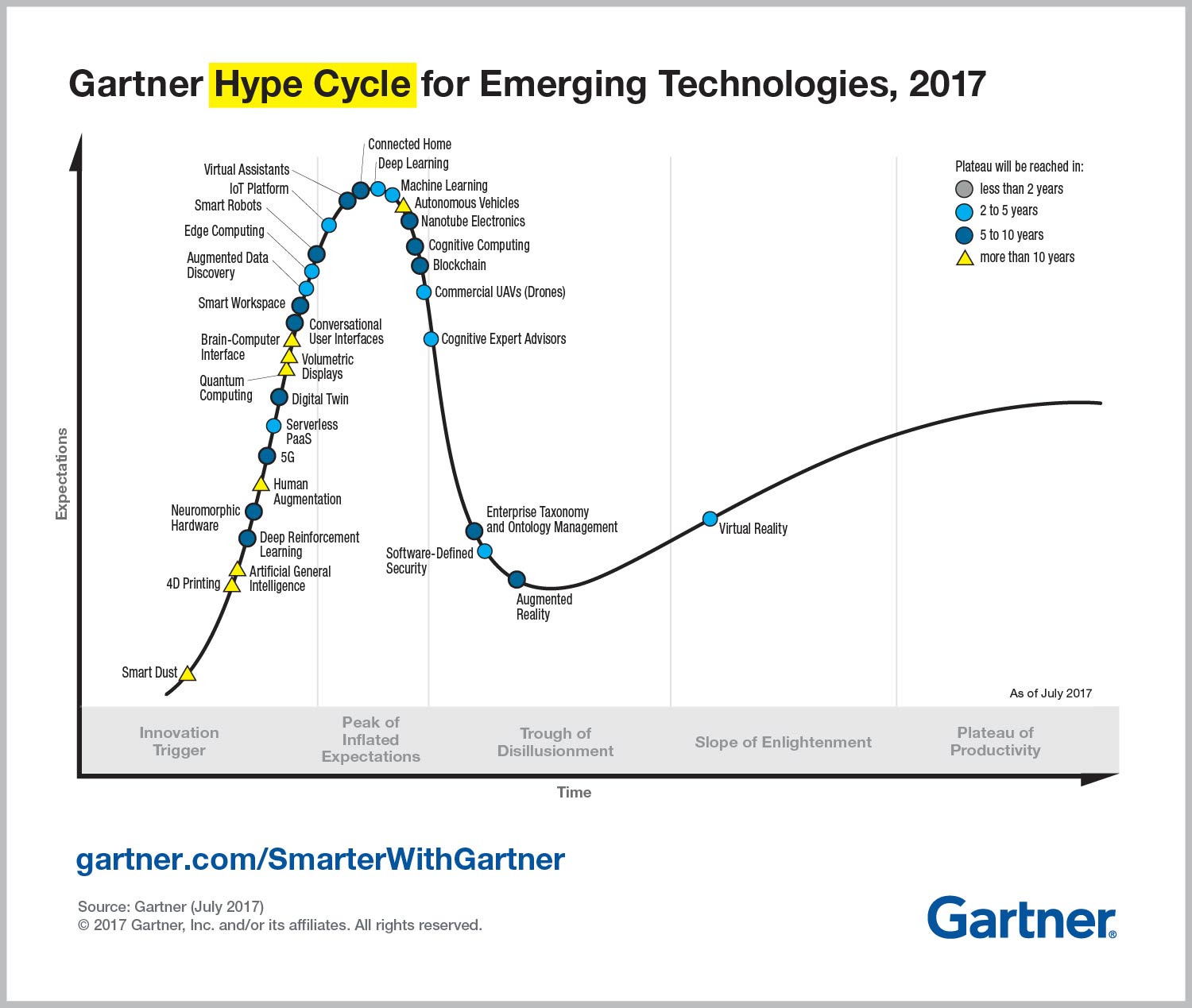 Unless you have been living in a cave for the last couple of years, you will have heard about the technological hype of the moment, the blockchain! This technology is set to revolutionise every sin…
Dev Protocol is a new project that uses blockchain to give software developers a secure place to build their professional reputations. Created by Codementor, an online mentoring platform and on-demand
von's links on Artificial intelligence.
What do you want to predict, and do you have the data?
To stay at the forefront of the accelerating artificial-intelligence race, business executives can study up on the ABCs of AI using this interactive.
From Decentralized Model Exchanges to Model Audit Trails
Numenta.org • Home of the HTM Community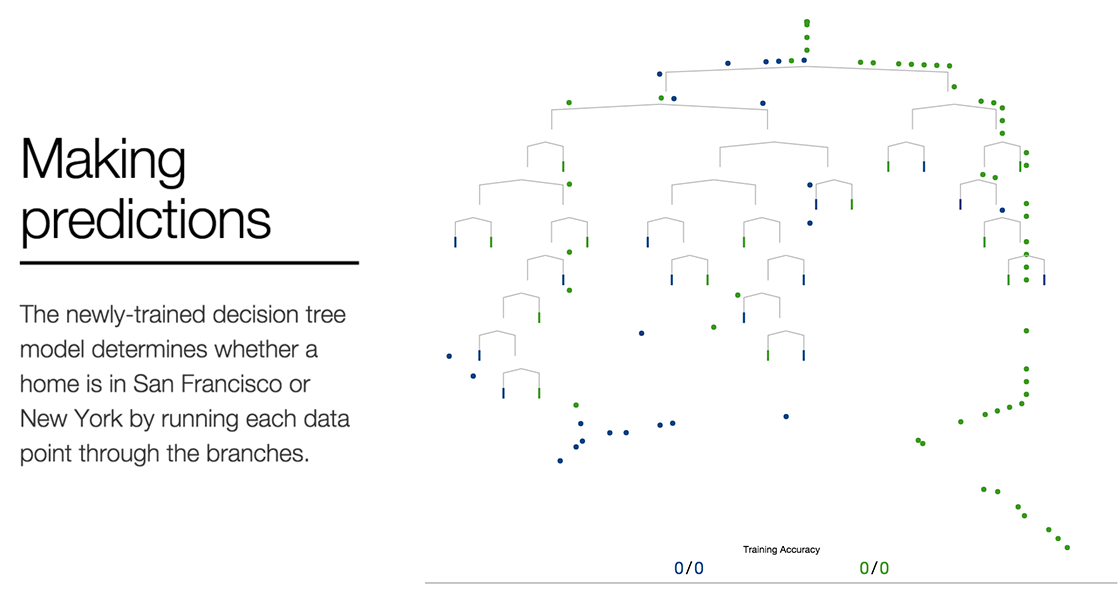 What is machine learning? See how it works with our animated data visualization.