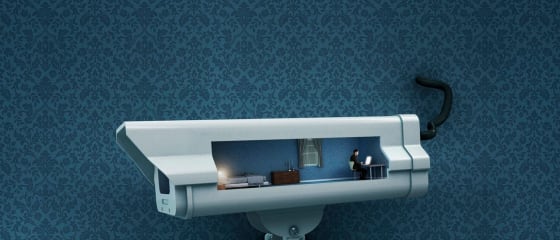 Decentralized information sets give citizens greater privacy, freedom of speech and protection of wealth.
Deloitte's new global survey of more than 1,000 global blockchain-savvy executives from seven countries and nine industries is a leading indicator of where blockchain is headed.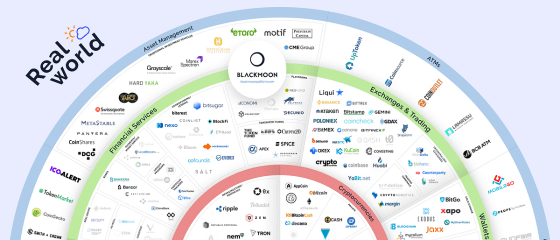 More than six months have passed since our last update on the Crypto Ecosystem map that gathered a whopping 18.9 thousand views on Medium…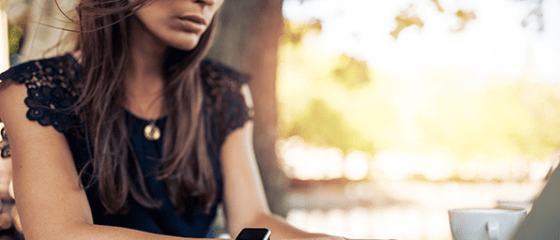 You've heard about blockchain. But how exactly could it impact the digital marketing industry?
The preeminent media scholar and author of <i>The Attention Merchants</i> shares insights on how the design industry can better serve users–and humanity.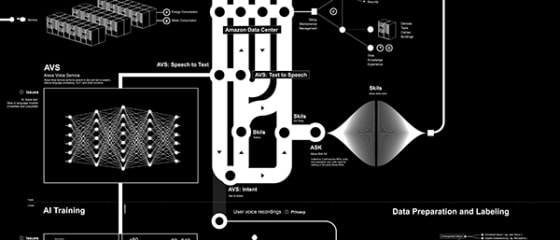 Anatomy of an AI System - The Amazon Echo as an anatomical map of human labor, data and planetary resources. By Kate Crawford and Vladan Joler (2018)
An easy-to-use visual tool that lets you build, train, and ship custom deep learning models without writing code.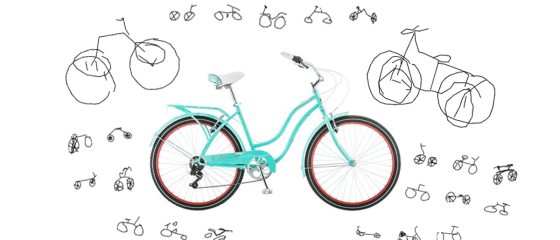 Can a neural network turn your photo into a simple cartoon?