The technology behind bitcoin is coming for retail, making for fewer counterfeits and faster product recalls.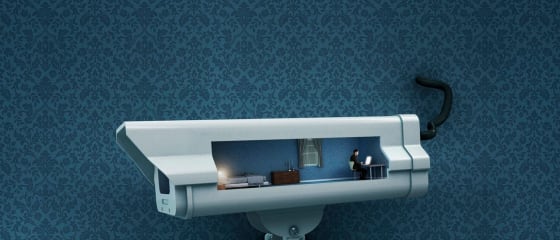 Decentralized information sets give citizens greater privacy, freedom of speech and protection of wealth.
Deloitte's new global survey of more than 1,000 global blockchain-savvy executives from seven countries and nine industries is a leading indicator of where blockchain is headed.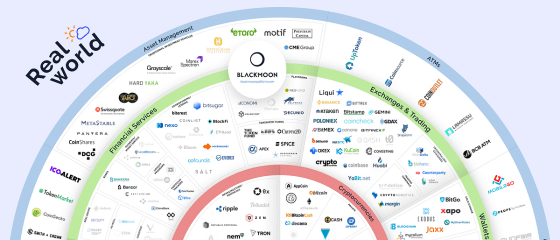 More than six months have passed since our last update on the Crypto Ecosystem map that gathered a whopping 18.9 thousand views on Medium…
The definition of artificial intelligence is constantly evolving, and the term often gets mangled, so we are here to help.
Ming Zeng, the chief strategy officer at Alibaba, talks about how the China-based e-commerce company was able to create the biggest online shopping site in the world. He credits Alibaba's retail and d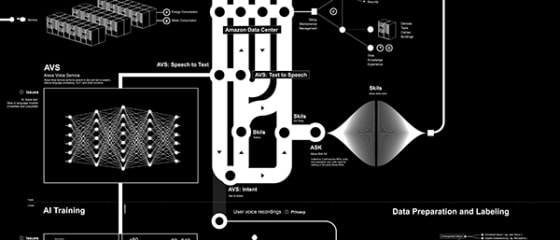 Anatomy of an AI System - The Amazon Echo as an anatomical map of human labor, data and planetary resources. By Kate Crawford and Vladan Joler (2018)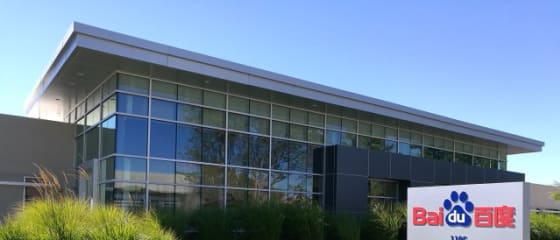 Baidu's EZDL is an online tool that allows folks without coding knowledge to generate, optimize, and deploy machine learning models. It's available in beta.