When talking about blockchains, we commonly think of its applications in the future. "Blockchain will solve this, blockchain will achieve…
Globalization has brought the most advanced trading networks the world has seen, with the biggest, fastest vessels, robot-operated ports and vast computer databases tracking cargoes. But it all still&
I have been learning about Ethereum blockchain platform for some time and the more I learn, the more exciting it looks. There are lots of…
Today Block.one is pleased to release version 1.0 of our open source EOSIO blockchain software. This software enables businesses to rapidly build and deploy high-performance and high-security blockcha
Nivaura, a UK financial technology firm that uses Azure, successfully registered, cleared and settled two Principal Protected Notes linked to the FTSE 100.
EthOn Illustrations EthOn Overview This is an informal and simplified illustration of an Ethereum network and blockchain modeled with EthOn. The left side of the illustration demonstrates the…
What do you want to predict, and do you have the data?
To stay at the forefront of the accelerating artificial-intelligence race, business executives can study up on the ABCs of AI using this interactive.
From Decentralized Model Exchanges to Model Audit Trails
Oren Etzioni Contributor Share on Twitter Oren Etzioni is CEO of the Allen Institute for Artificial Intelligence and has been a professor at the University of Washington's Computer Science department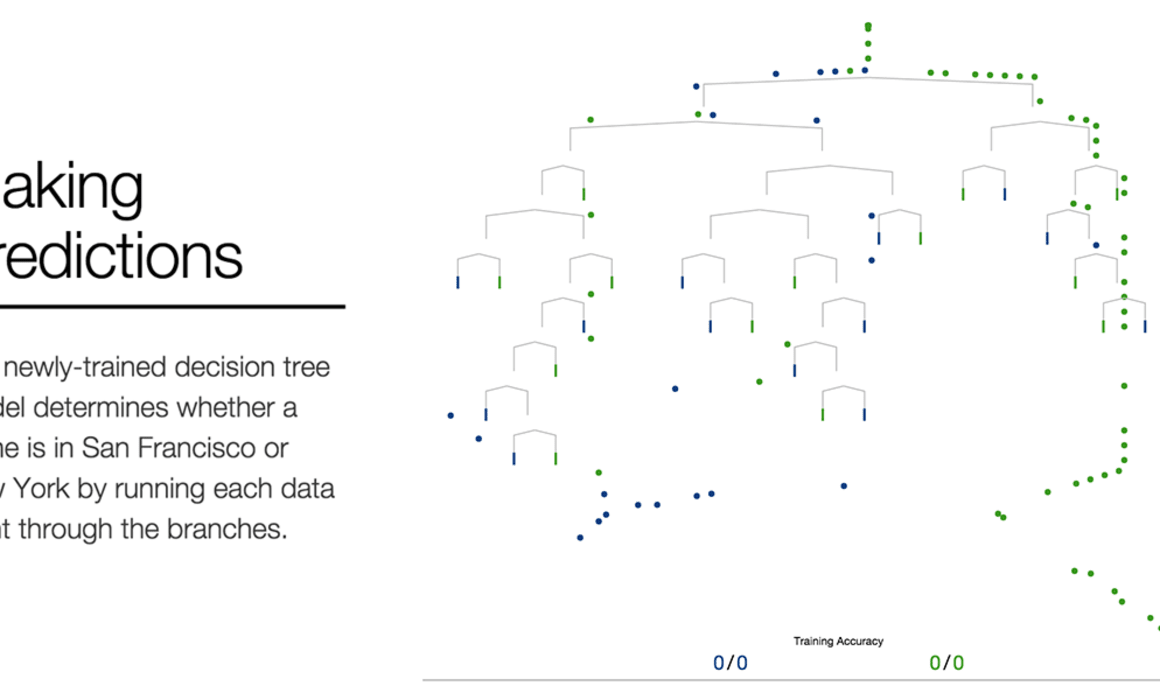 What is machine learning? See how it works with our animated data visualization.