Matt Isherwood
UX consultant to ecommerce sites and startups. Also instructor and writer. New 2017 book: Designing Ecommerce Websites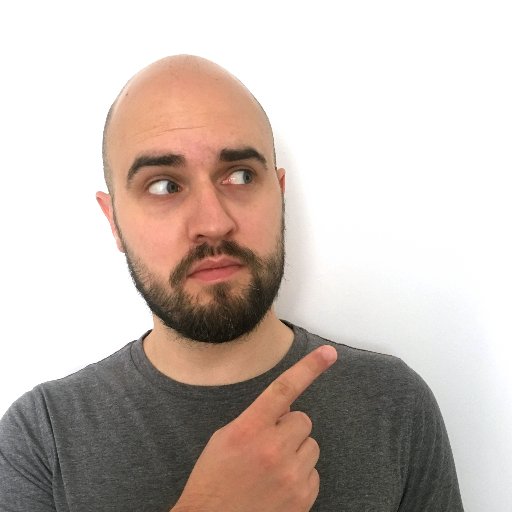 Followers (12)
People following Matt on Refind.
Aaron B
Designer, developer, midfield general. I make and fix things. Then I tend to break them and then fix them again.
Sanket Nadhani
New products @
Wingify
. Previously @
FusionCharts
. Books, tech, movies, TV series, food, beer, travel. And Internet funnies. Always happy to help - just DM me.

Vilav Bhatt ⚡️
Building brands @
gyro
| Rebel alliance ✨ | Internet Explorer 🌏 | Design connoisseur 🧐