Yasar Yagci
Line Producer, Production Services , Media Services , Locations, Casting ,Quality Gear etc.
---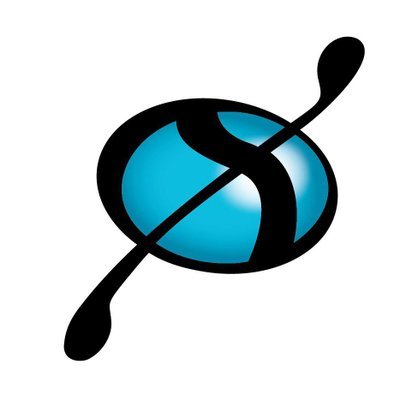 Фаня Шилоносова #Traxion
Книги, бег, пати, волейбол, музыка, иностранные языки, танцы
0 Twitter followers
Gary Vaynerchuk
Family 1st! Entrepreneur 2nd. CEO of @Vaynermedia & @VaynerSports. Investor in Twitter, Snapchat, Ub…
2m Twitter followers
Simon Sinek
To run & jump & laugh & cry & love & hope & imagine...to experience as much as I can for one purpose…
507k Twitter followers
Dr. Ari Zelmanow
Uncovering insights to enable better decisions | Consumer psychologist | Defender of truth, justice,…
3.2k Twitter followers
Sebastian Legarraga
Marketer, blogger, writer, maker.
103k Twitter followers
Kara Tren
Beşiktaş
2.8k Twitter followers