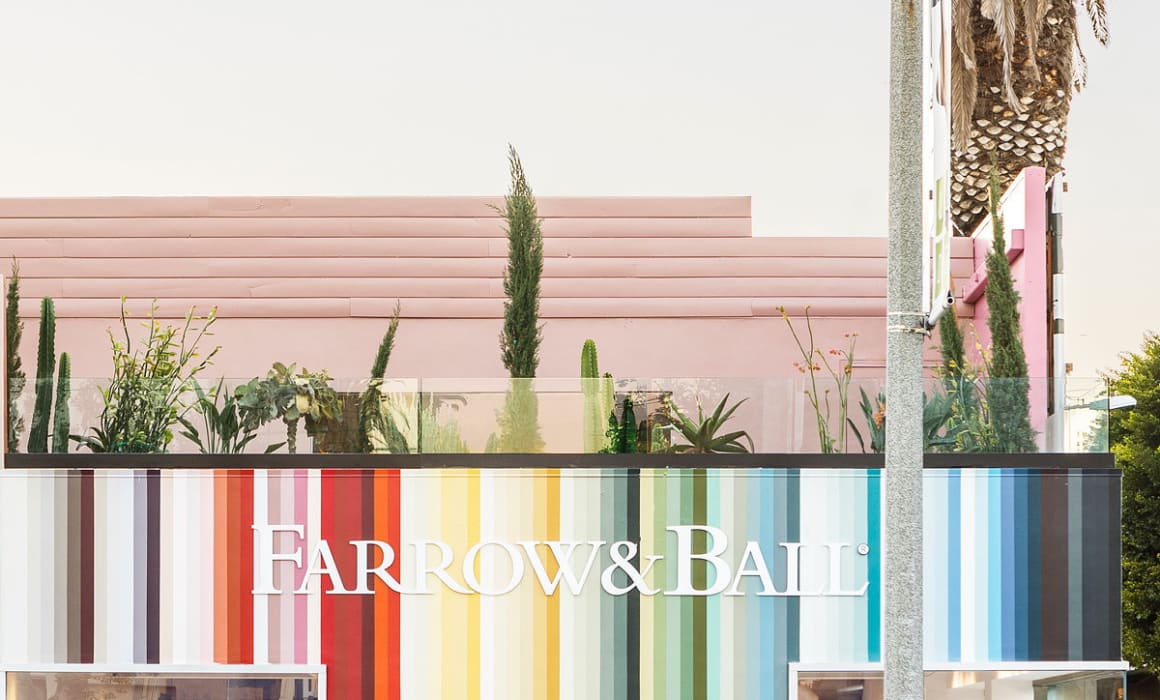 Farrow & Ball recently opened a new Los Angeles flagship designed by Isaac Resnikoff and Sandy Yum of local studio Project Room located in WestHollywood on La Cienega Boulevard in the center of the La…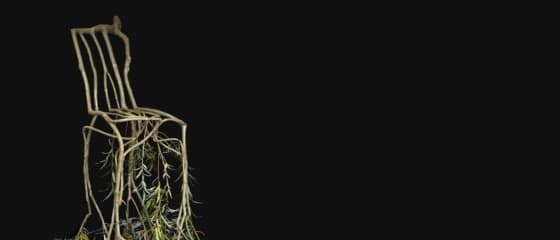 Presentato a Next Design Perspectives come uno dei dieci trend chiave del prossimo futuro, il bio facturing sarà anche al centro della prossima Triennale.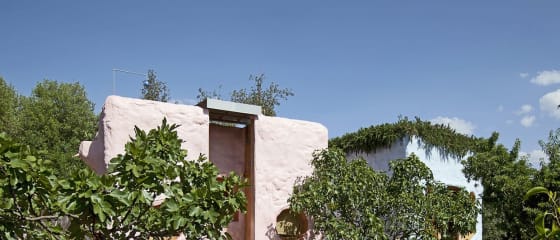 Together with Gabriele Pimpini & Cosimo Cardone, Gaetano Pesce's playful polyurethane houses in Puglia straddle the worlds of history, art and design.
⚠️ Heads up! This article is heavy on images and if you scroll to the end, you'll have consumed 9mb in data. You may want to save it for…
As an indicator of the growth of post-digital culture and typography the use and prevalence of emoji is part of the development of what…
We're excited to let you know that color fonts (OpenType-SVG) will be coming soon to the next update of Illustrator CC.
Una designer statunitense ha elaborato 50 coppie, scegliendo tra i caratteri messi a disposizione di Google e poi li ha organizzati con accostamenti d'arte