Rakan's links on Security.
This article is now available in Russian: Майним Bitcoin с помощью бумаги и ручки . I decided to see how practical it would be to mine Bit...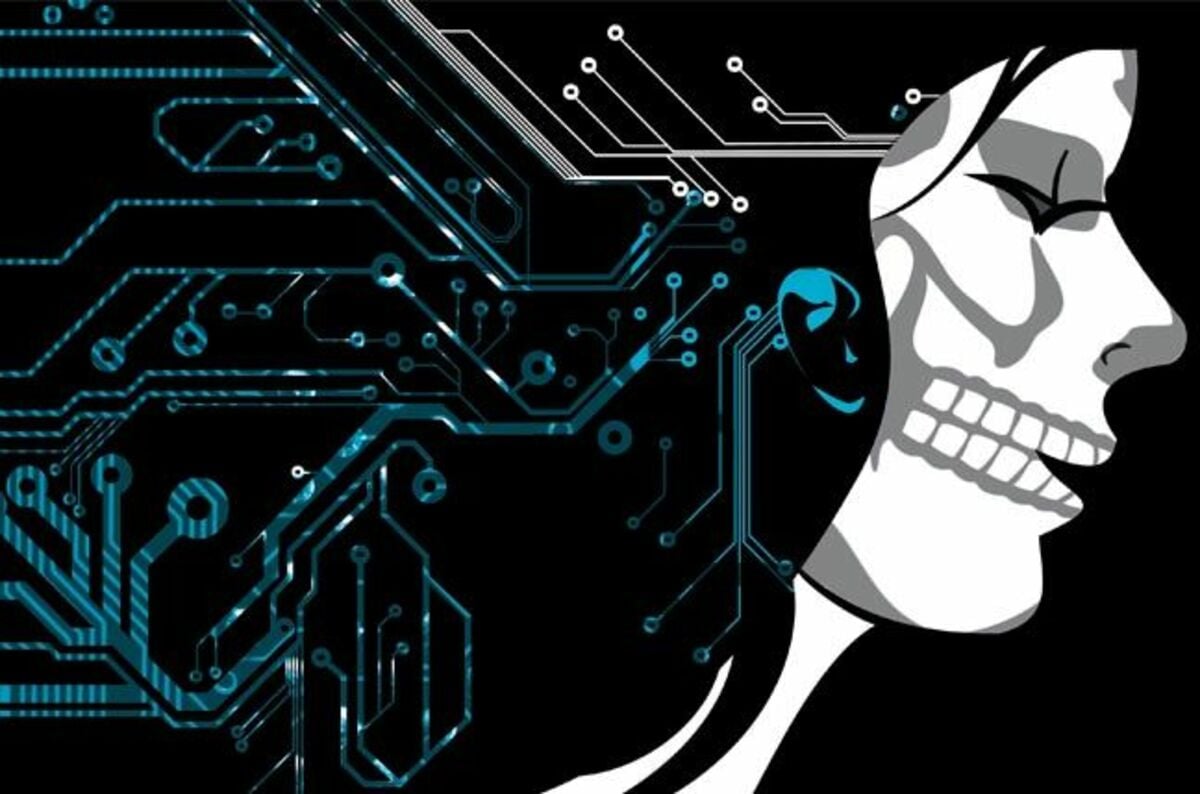 Other OSes will need an update, performance hits loom
How I went from 0 knowledge to owning 35 databases in 7 minutes and how after a short break I proceed to total server takeover.
Recently I took a look at Atom, a text editor by GitHub. With a little bit of work, I was able to chain multiple vulnerabilities in Atom into an actual Remote Code Execution. The vulnerabilities have&
List of sites with Two Factor Auth support which includes SMS, email, phone calls, hardware, and software.
Easily examine and understand any Windowssystem's hardware and software capability toprevent Meltdown and Spectre attacks. File stats for: InSpectre Last Updated:Size: 122k Jan 15, 2018 at 16:15(0