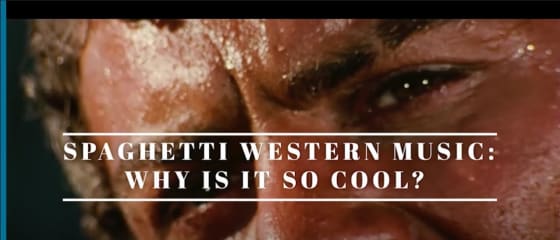 Spaghetti Western music (such as Ennio Morricone's scores in Sergio Leone's trilogy of film classics: 'A Fistful of Dollars', 'For a Few Dollars More,' 'The ...
Synthesize: An Analog Love Story is a short film about 'our connection to living and breathing synthesizers'.
An editor at the New York Review of Books has parted ways with the prestigious literary publication amid controversy over his decision to publish a personal essay by disgraced former radio host Jian G
Before 2014, it was unimaginable to me that I would become a poster boy for men who are assholes.
Does one act define a man forever? Not if your name is Khadr. But if it's Ghomeshi, or you have offended the little crazy children of #MeToo, the answer is yes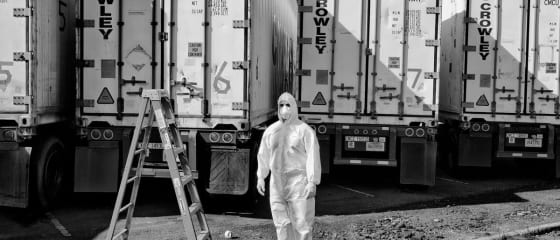 The death toll from the storm in Puerto Rico is threatening to eclipse Katrina's.