All federal workers have received a memo warning that they cannot discuss the possibility of Donald Trump being impeached at work, reports the New York Times. The memo went out Wednesday to about 2&he
One Texas A&M scientist called his comments "idiotic," saying, "How can one possibly respond to this?"
There is no overestimating the damage that Trump has done and will continue to do. But last week a case for hope was made, most powerfully, at the ballot box.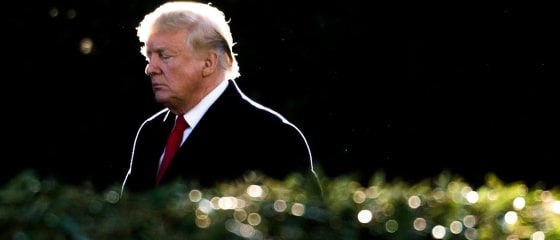 President Trump has been repeatedly told by aides that his cellphone calls are not secure from foreign spies. But he has refused to heed the warnings to stop talking.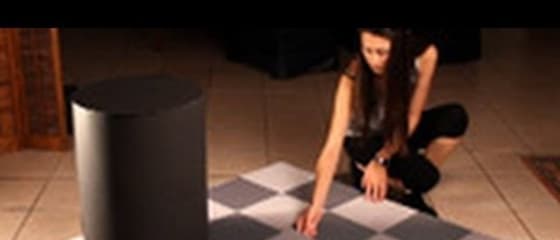 download this song on iTunes and Amazon http://itunes.apple.com/us/album/soul-switch-single/id426471027 http://www.amazon.com/s/ref=nb_sb_noss?url=search-ali...
How the singer-songwriter, Producer of the Year nominee, and new label head jumps from helping out JAY-Z to making guitar-synth records for himself
In honor of the 50th anniversary of the original album, here's every Village Green song ranked from worst to best.