Falsehoods almost always beat out the truth on Twitter, penetrating farther, faster, and deeper into the social network than accurate information.
Landscape is a free tool that allows you to resize images at the perfect dimensions across Twitter, Facebook, Instagram and more.
Easily find and join relevant conversations about your brand with these 20 best social media monitoring tools for small and medium businesses.
Die künftige Staatsministerin für Digitales will das Kanzleramt öffnen für "Menschen mit Ideen" – und einen Thinktank für Jugendliche aufbauen. Dorothee Bär widerspricht der AfD: Die "wenigsten Arbeit
From Twitter to Facebook to Google+, here's a guide to every important social media image size, which we always kept up-to-date.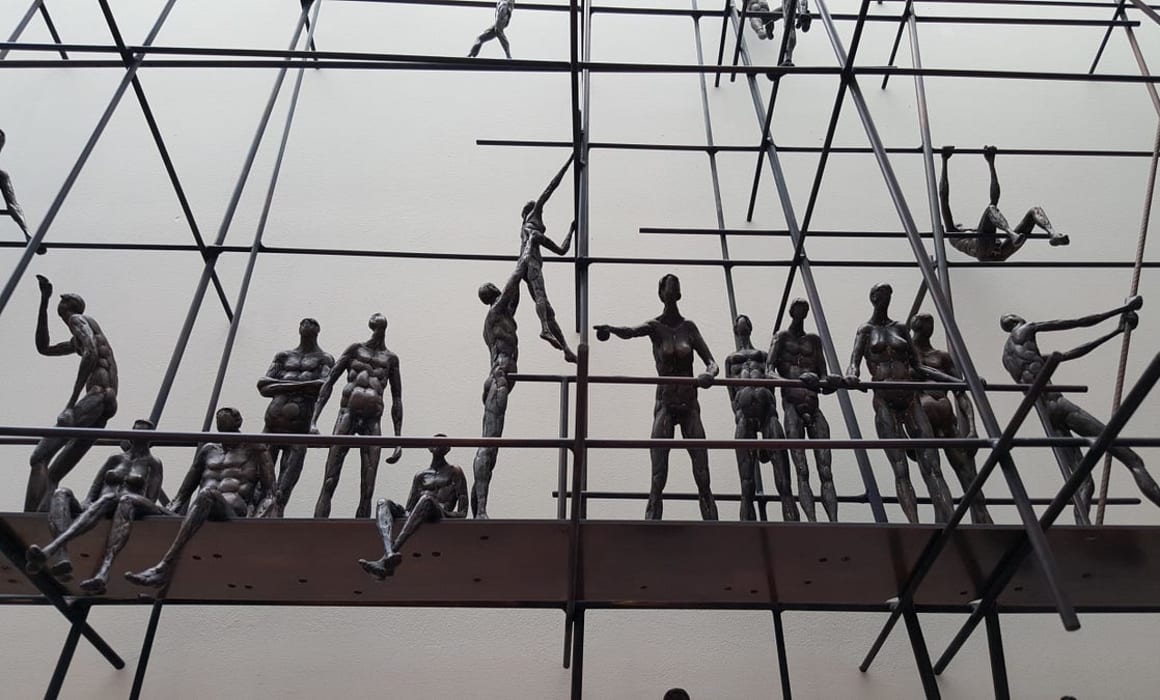 Liebe Content-Marketing-Freunde (und -Feinde),