Hassan Moolla
#Startups#DigitalMarketing#OnlineRevolution#Tech#ICT#LifeHacks#GrowthHacking#SAP#ERP#Architecture#Design#Business
From guilt-free Halo Top ice cream to Michelin's airless tires
At the end of June, Mark Zuckerberg announced that Facebook had hit a new level: two billion monthly active users. That number, the company's preferred 'metric' when measuring its own size, means two&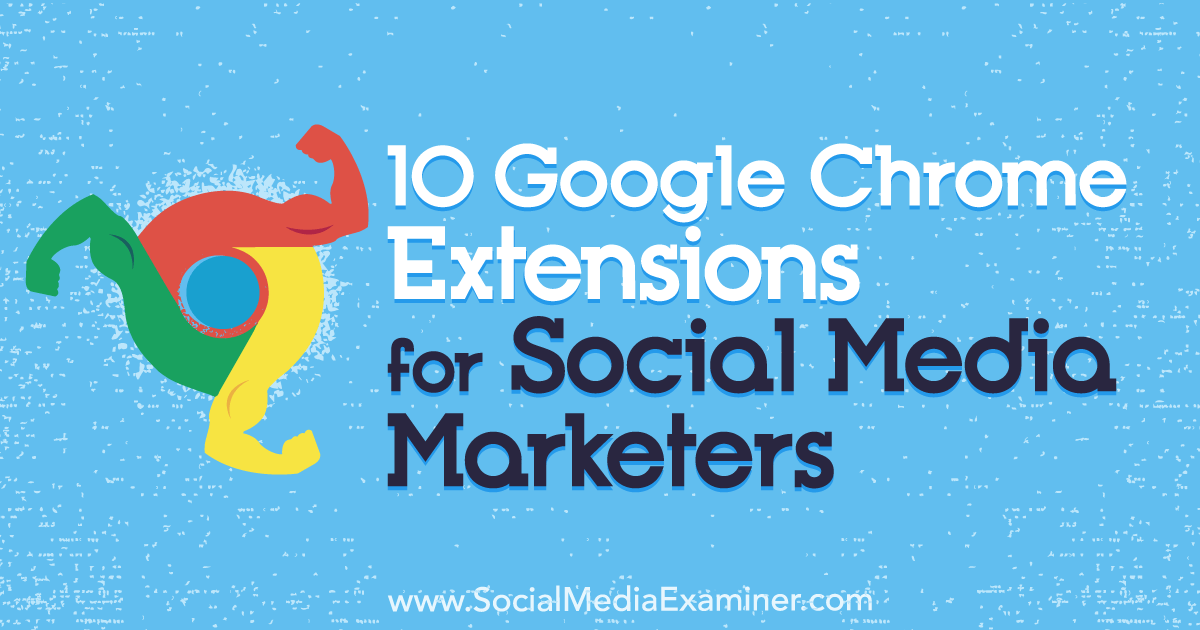 Discover 10 Google Chrome extensions to improve your social media marketing workflows and boost productivity.
What a difference a year makes. Last summer we wrote a post on why video is key to Facebook marketing. This summer our research data shows just how overwhelmingly dominant video, including Facebook&he
They'll be delivered between 2019 and 2021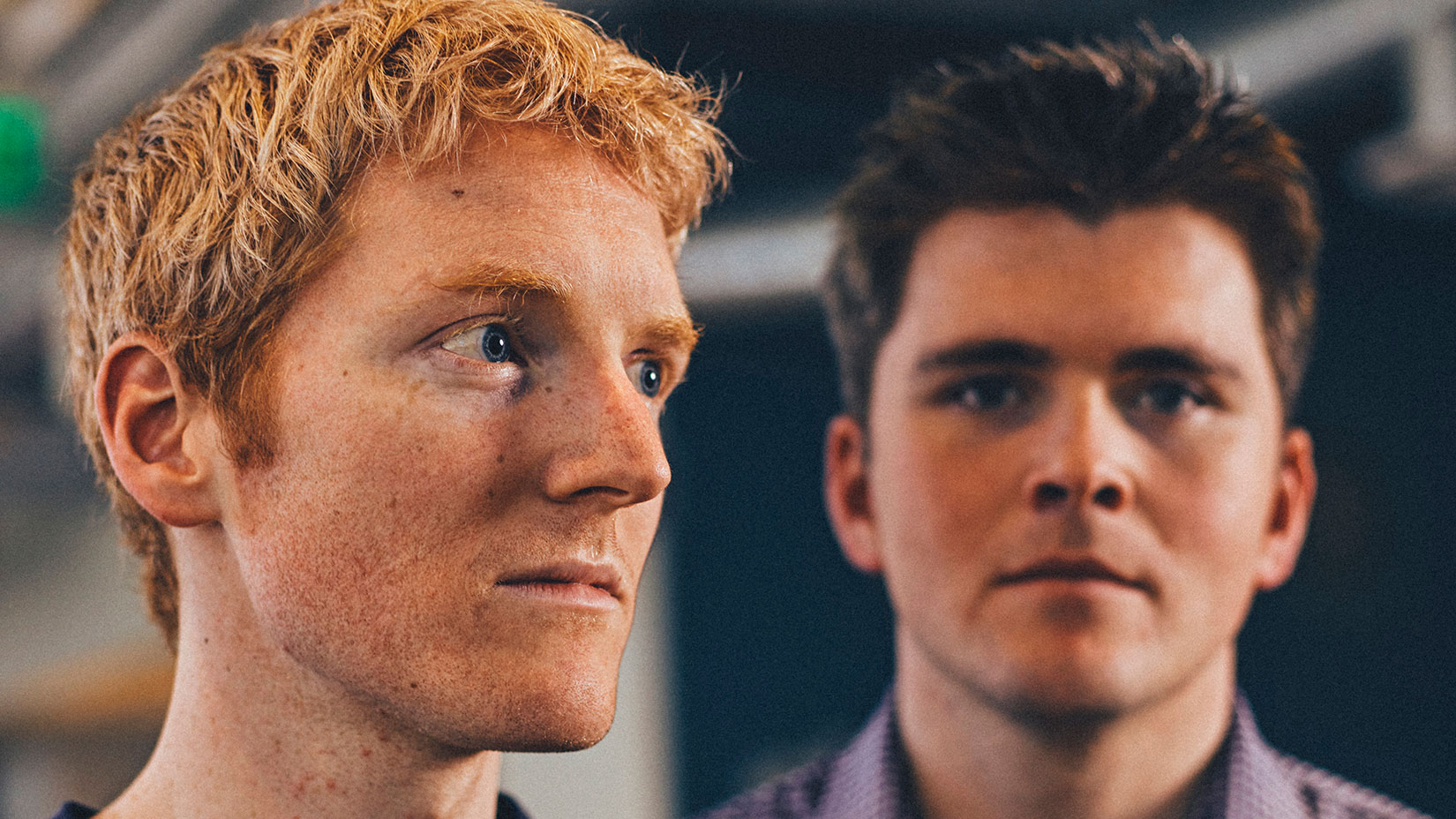 Half of Americans who bought something online in the past year did so, probably unknowingly, via Stripe.