Hassan Moolla
#Startups#DigitalMarketing#OnlineRevolution#Tech#ICT#LifeHacks#GrowthHacking#SAP#ERP#Architecture#Design#Business
Hassan's links on Startups.
Learn everything you need to know about machine learning to navigate the space with confidence.
The vast majority of startups follow a very similar process.
Every day, there are multiple exciting product launches—from productivity apps and health trackers, to developer tools and sales automation…
How to move the masses by going beyond selling just software
HotelTonight's Chief Data and Strategy Officer talks about how startups should set up and mine their data to drive insights that actually make a difference.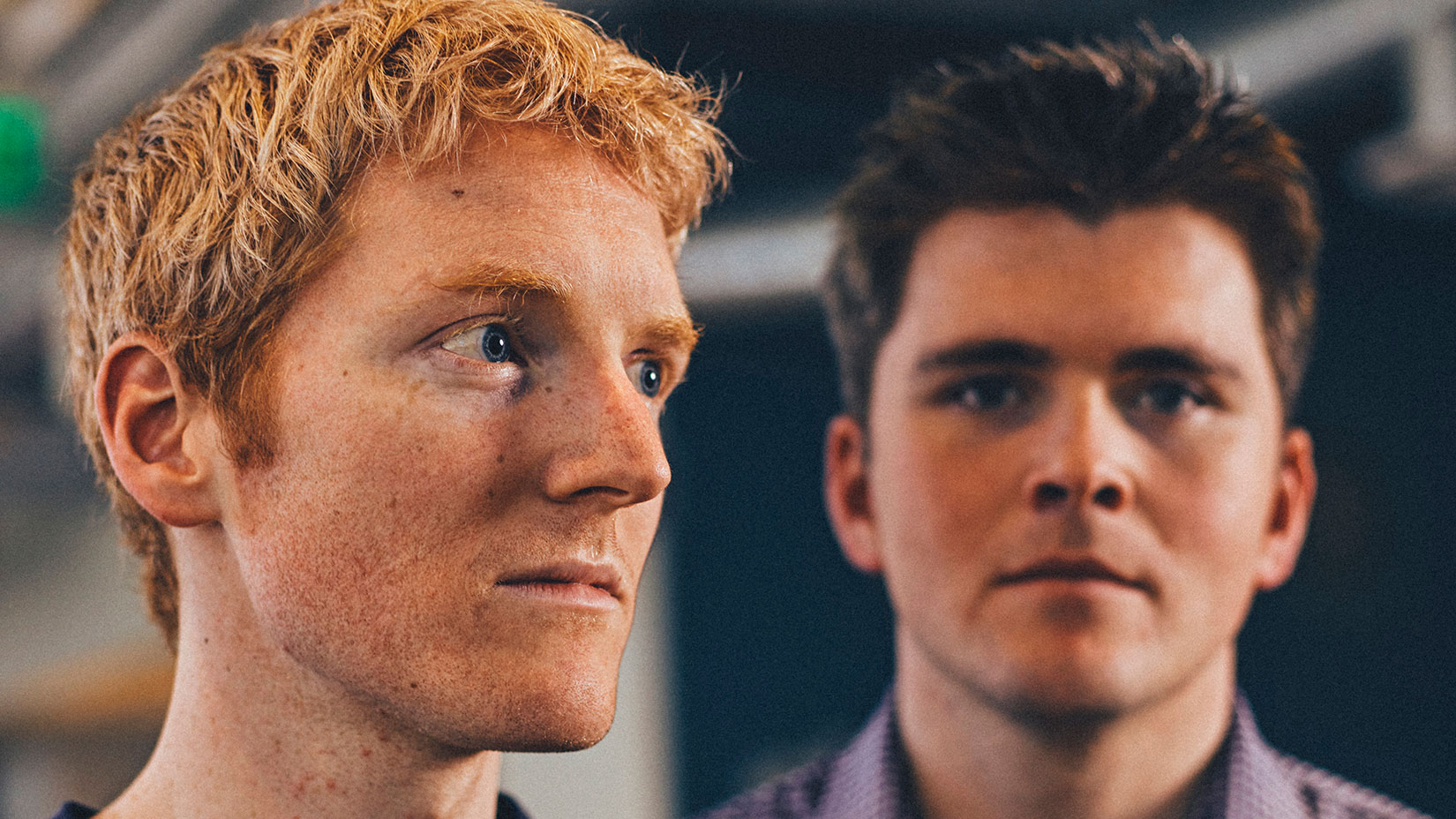 Half of Americans who bought something online in the past year did so, probably unknowingly, via Stripe.