Hassan Moolla
#Startups#DigitalMarketing#OnlineRevolution#Tech#ICT#LifeHacks#GrowthHacking#SAP#ERP#Architecture#Design#Business
Hassan's links on Security.

KRACK attack allows other nasties, including connection hijacking and malicious injection.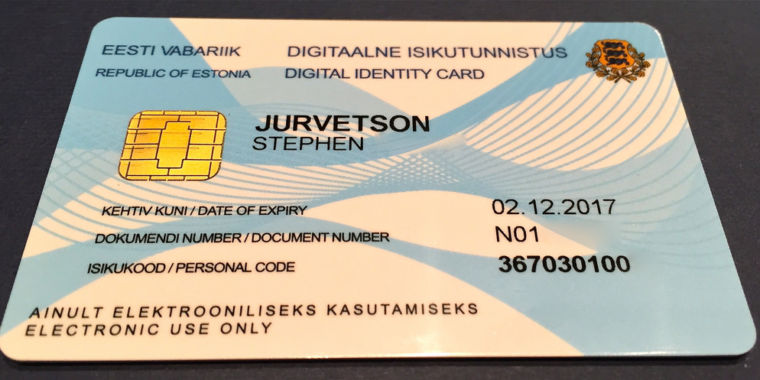 Factorization weakness lets attackers impersonate key holders and decrypt their data.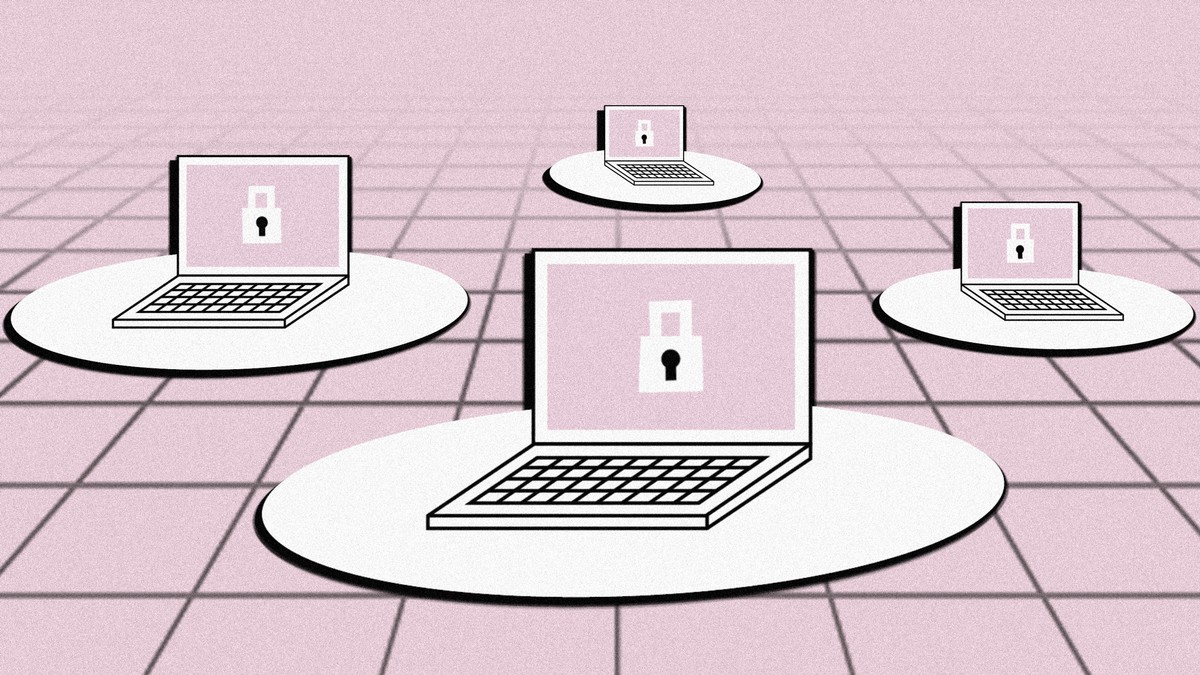 Do you want to stop criminals from getting into your Gmail or Facebook account? Are you worried about the cops spying on you? We have all the answers on how to protect yourself.
While much of the discussion around blockchain has surrounded bitcoin and its ups and downs, corporations and businesses are quickly waking up to the possibility of using blockchain to secure and&hell
The main purpose of security.txt is to help make things easier for companies and security researchers when trying to secure platforms. Thanks to security.txt, security researchers can easily get in&he
In an age of nonstop breaches and hacks, here are ways to improve your online security based on your level of risk, from average user to NSA contractor.