Hassan Moolla
#Startups#DigitalMarketing#OnlineRevolution#Tech#ICT#LifeHacks#GrowthHacking#SAP#ERP#Architecture#Design#Business
Hassan's links on Mobile.
You're standing in line at a coffee shop. Your right thumb is stre-t-ch-ing to drag out words on your phone's keyboard while you squint to read the text on the web form you're filling out. It's&hellip
Android phones are tracking your location even if you actively turn off location services, haven't used any apps, and haven't even inserted a carrier SIM card.
This post is all about WeChat, but it's also about more than just WeChat. While seemingly just a messaging app, WeChat is actually more of a portal, a platform, and even a mobile operating system&hell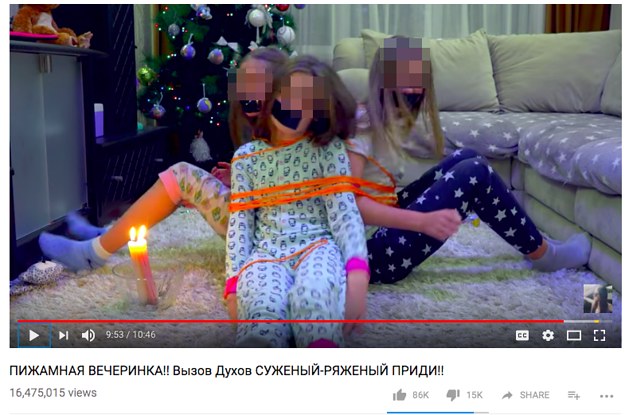 After BuzzFeed News provided YouTube with dozens of examples of videos — with millions of views — that depict children in disturbing and abusive situations, the company is cracking down.
CC BY-ND 2.0 image image by Clinton Steeds CloudFlare is always trying to improve customer experience by adopting the latest and best web technologies so that our customers (and their visitors) have a
How we may soon no longer need to install apps with help from Google and Surprisingly: Apple.