Hassan Moolla
#Startups#DigitalMarketing#OnlineRevolution#Tech#ICT#LifeHacks#GrowthHacking#SAP#ERP#Architecture#Design#Business
Hassan's links on Marketing.
A decade ago, smart devices promised to change the way we think and interact, and they have – but not by making us smarter. Eric Andrew-Gee explores the growing body of scientific evidence that&hellip
We're all on the same page that producing content for marketing purposes is important. But are you generating content for content's sake…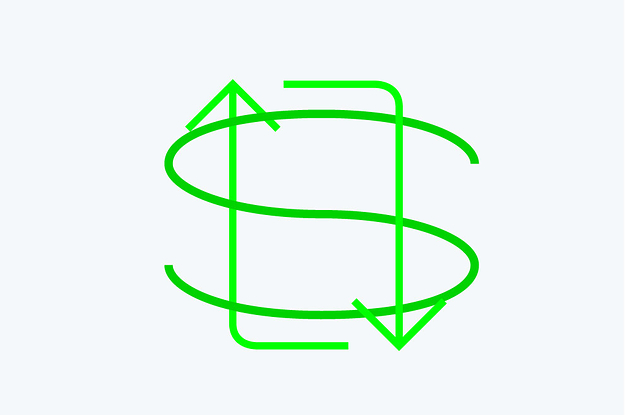 In what is Mark Zuckerberg's now-traditional New Year speech, the Facebook supremo pledged to fix the social network's many problems which bubbled up in 2017...
Measuring and proving social media ROI lets marketers put more time and resources into what's working and improve the tactics that aren't delivering value.
Facebook hat sich in eine Manipulationsmaschine verwandelt. Es gibt nur eine Möglichkeit, sie in den Griff zu bekommen. Eine Analyse in sieben Kapiteln.