Hassan Moolla
#Startups#DigitalMarketing#OnlineRevolution#Tech#ICT#LifeHacks#GrowthHacking#SAP#ERP#Architecture#Design#Business
Hassan's links on Design.
A design system unites product teams around a common visual language. In this book, learn how you can create a design system and help your team improve product quality while reducing design debt.
Examining the tips and tricks used to make Stripe's website design a notch above the rest.
Retro prompt generator for whiteboard design practice.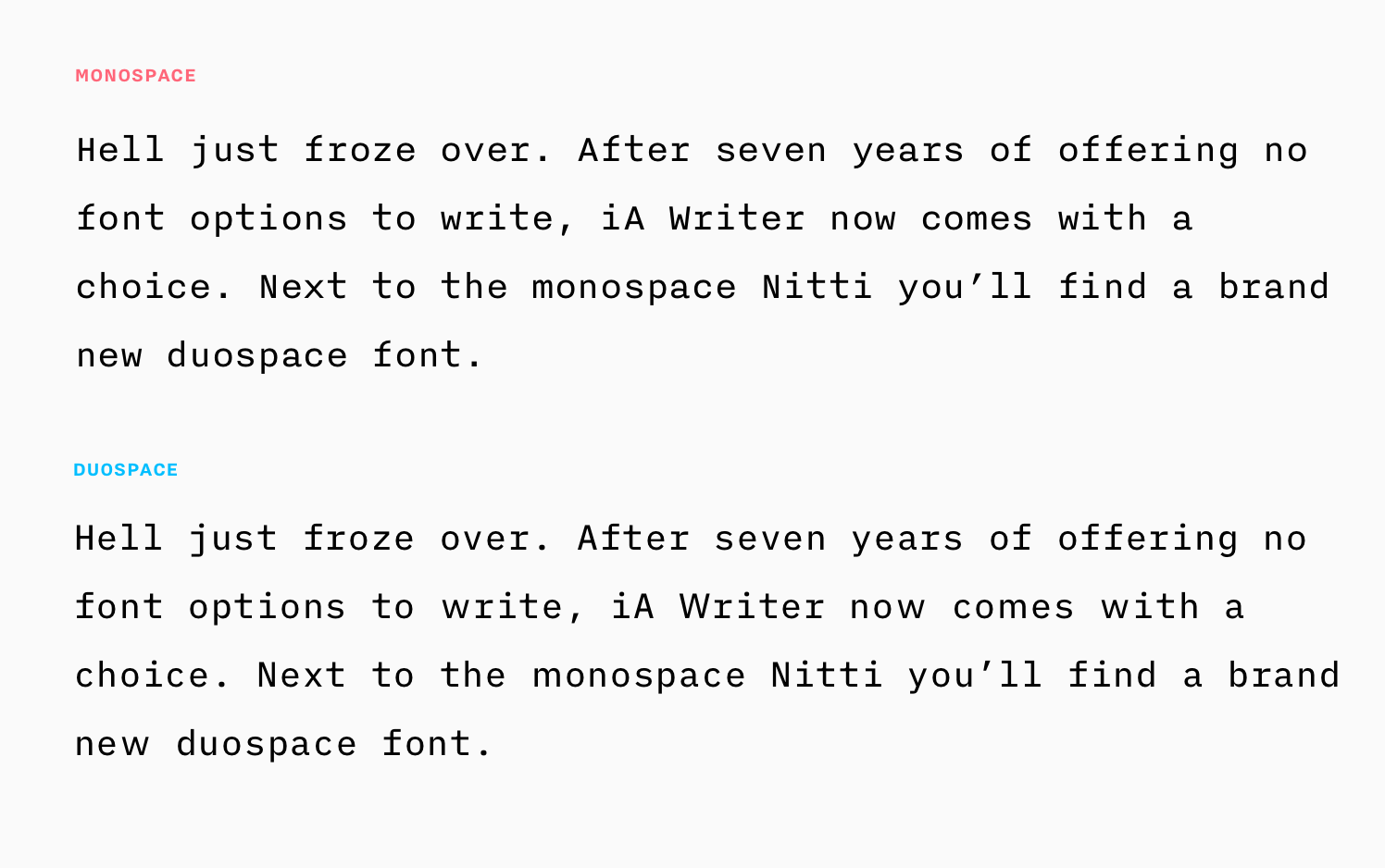 Hell just froze over. After seven years of offering no font options to write, iA Writer now comes with a choice. Next to the monospace Nitti you will now find a brand new duospace font. Duospace? Caan
(This is a sponsored post). Web design is tricky. Designers and developers have to take a lot of things into account when designing a website, from visual appearance (how the website looks) to…

Color psychology and its role in buyer decision-making are fascinating elements of marketing. But how can such nuance be quantified? Well, look no further.