Hassan Moolla
#Startups#DigitalMarketing#OnlineRevolution#Tech#ICT#LifeHacks#GrowthHacking#SAP#ERP#Architecture#Design#Business
Hassan's links on Bitcoin.
Our columnist predicted in 2013 that Bitcoin, then a new digital currency, would soon die. He points to five assumptions he got wrong.
The value of a single Bitcoin has risen 1,500 percent this year. Traditional financial institutions and a dose of irrationality are fueling the boom.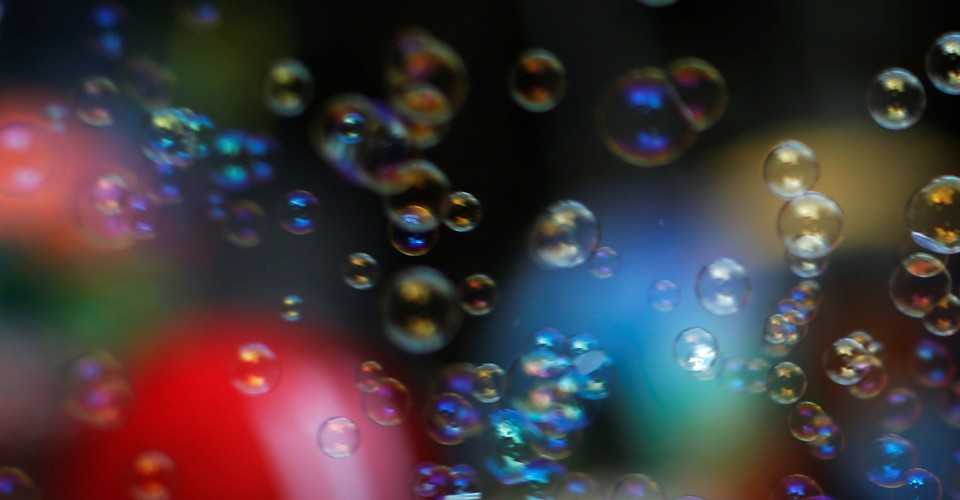 The cryptocurrency is almost certainly due for a major correction. But its long-term value remains a mystery.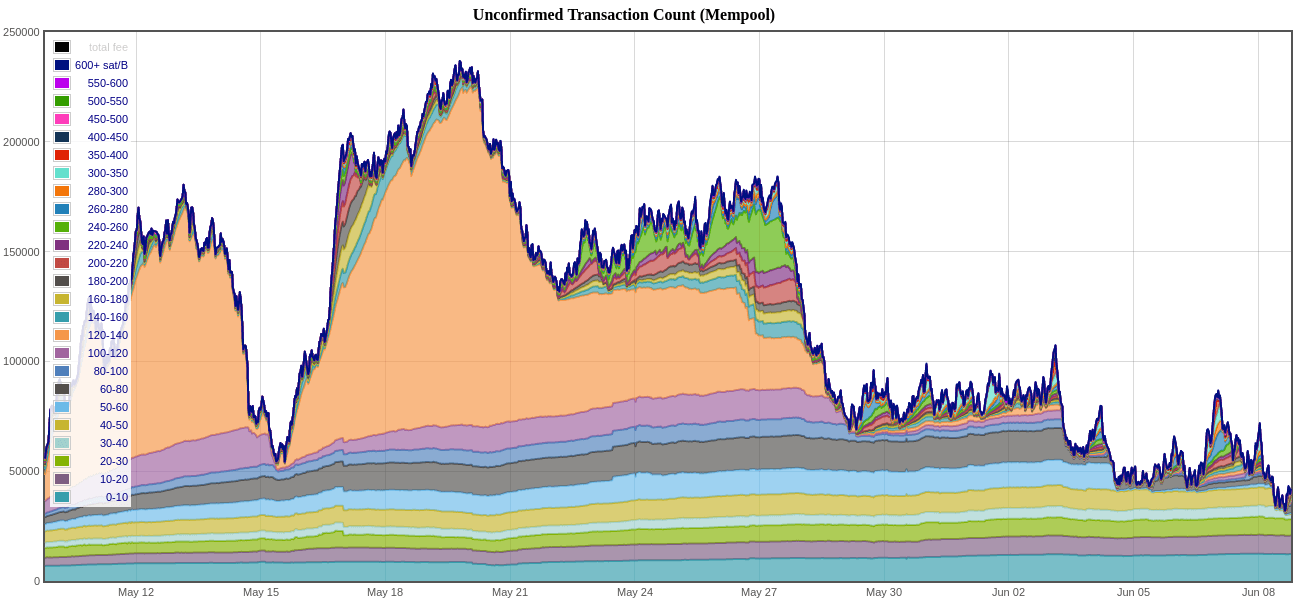 This page displays the number and size of the unconfirmed bitcoin transactions, also known as the transactions in the mempool. It gives a real-time view and shows how the mempool evolves over the&hell
Is the "energy consumption" in mining a problem? Mining is a business of arbitrage for the cheapest sources of electricity. Proof-of-work mining is contribut...
One of the most talked about technologies in development for bitcoin is the Lightning Network. But what does it do, and when might it be ready?