Hassan Moolla
#Startups#DigitalMarketing#OnlineRevolution#Tech#ICT#LifeHacks#GrowthHacking#SAP#ERP#Architecture#Design#Business
The applications range from autonomous cars to robots that can "see."
Reuters is scooping its rivals using intelligent machines that mine Twitter for news stories.
The AI Index is an open, not-for-profit project to track activity and progress in AI.
Why a decentralized intelligence may affect our future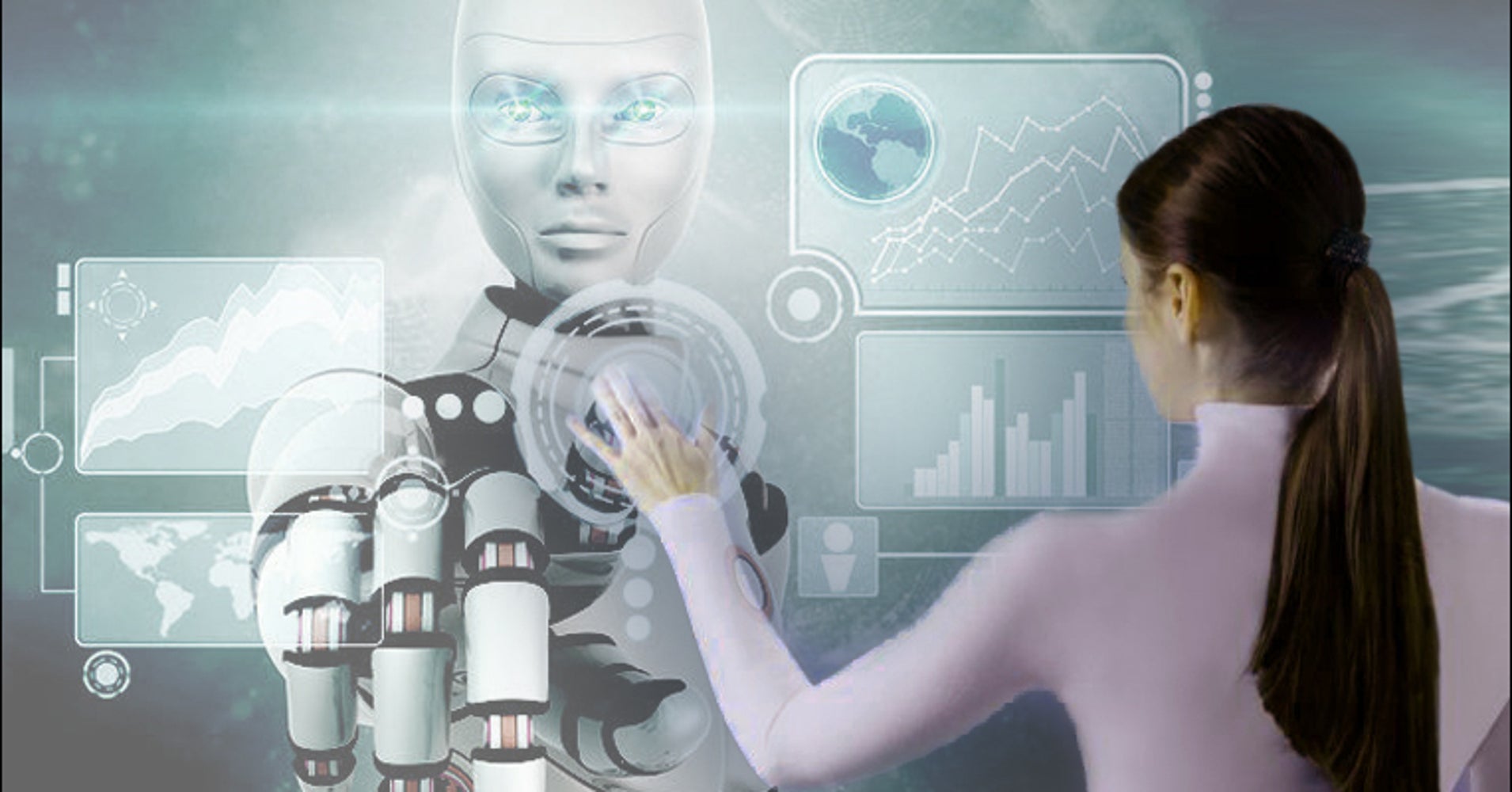 Artificial intelligence, also known as AI, has taken the tech world by storm, allowing companies to cut costs, automate a variety of their processes, as ...
Learn everything you need to know about machine learning to navigate the space with confidence.