Hassan Moolla
#Startups#DigitalMarketing#OnlineRevolution#Tech#ICT#LifeHacks#GrowthHacking#SAP#ERP#Architecture#Design#Business
Hassan follows these people on Refind.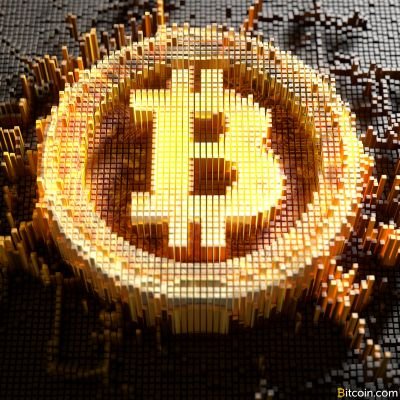 Vivek S P
Co-founded Styletag (raised $12 M, built Integrated fashion commerce), Ex Infy, Nordstrom, 3x Entrepreneur, Seed investor.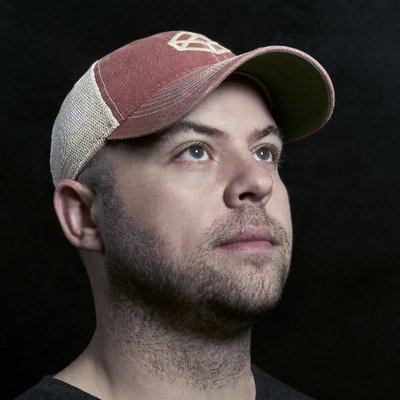 Chris Coyier
CodePen. CSS-Tricks. ShopTalk Show. Clawhammer. Dad.
Gabriel Weinberg
CEO & Founder, @
DuckDuckGo
. Co-author, Traction. I want to publish zines and rage against machines. DM for Signal.