Hassan Moolla
#Startups#DigitalMarketing#OnlineRevolution#Tech#ICT#LifeHacks#GrowthHacking#SAP#ERP#Architecture#Design#Business
Hassan's links on Social media.
Here's how to research your social media audience and know who your followers on Facebook, Instagram, Twitter, LinkedIn, and Pinterest are — for free.
A decade ago, smart devices promised to change the way we think and interact, and they have – but not by making us smarter. Eric Andrew-Gee explores the growing body of scientific evidence that&hellip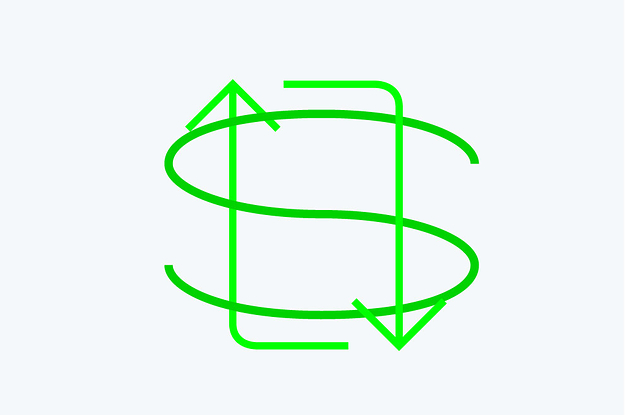 In what is Mark Zuckerberg's now-traditional New Year speech, the Facebook supremo pledged to fix the social network's many problems which bubbled up in 2017...
It's not that James Williams, a doctoral candidate at the Oxford Internet Institute's Digital Ethics Lab (motto: "Every Bit…
Facebook hat sich in eine Manipulationsmaschine verwandelt. Es gibt nur eine Möglichkeit, sie in den Griff zu bekommen. Eine Analyse in sieben Kapiteln.