Hassan Moolla
#Startups#DigitalMarketing#OnlineRevolution#Tech#ICT#LifeHacks#GrowthHacking#SAP#ERP#Architecture#Design#Business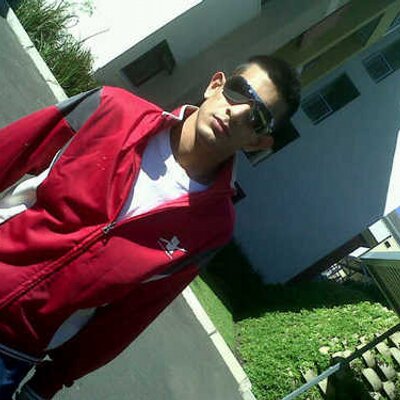 The following is a true story. Or maybe it's just based on a true story. Perhaps it's not true at all.
At Open Whisper Systems, our goal is to make private communication simple. A year ago, we announced a partnership with WhatsApp and committed to integrating the Signal Protocol into their product,
German researchers say that a flaw in the app's group-chat feature undermines its end-to-end encryption promises.
from most remote locations. groups of up to 20000 members. your chats across all your devices. personal and business secrets. your messages with a timer. your own tools on our API. feedback from your&
A comparison of messaging apps privacy features