Hassan Moolla
#Startups#DigitalMarketing#OnlineRevolution#Tech#ICT#LifeHacks#GrowthHacking#SAP#ERP#Architecture#Design#Business
Hassan's links on Mobile.
on December 30, 2017 at 11:04 am Chinese consumers conduct 11 times more mobile payments than their counterparts in the United States, so as we look to the future of digital wallets, China is a&hellip
Mobile-first is not specific enough to user needs. Learn more about journey-driven design and how it emerges from a user-centered approach.
Open Garden launched its mesh networking platform at TechCrunch Disrupt NY 2012. Since then, the company has gone through a few iterations and found unexpected success in its Firechat offline…
from most remote locations. groups of up to 20000 members. your chats across all your devices. personal and business secrets. your messages with a timer. your own tools on our API. feedback from your&
RAIL is a model for breaking down UX into key actions; it provides concrete performance goals and a structure for thinking about performance strategically.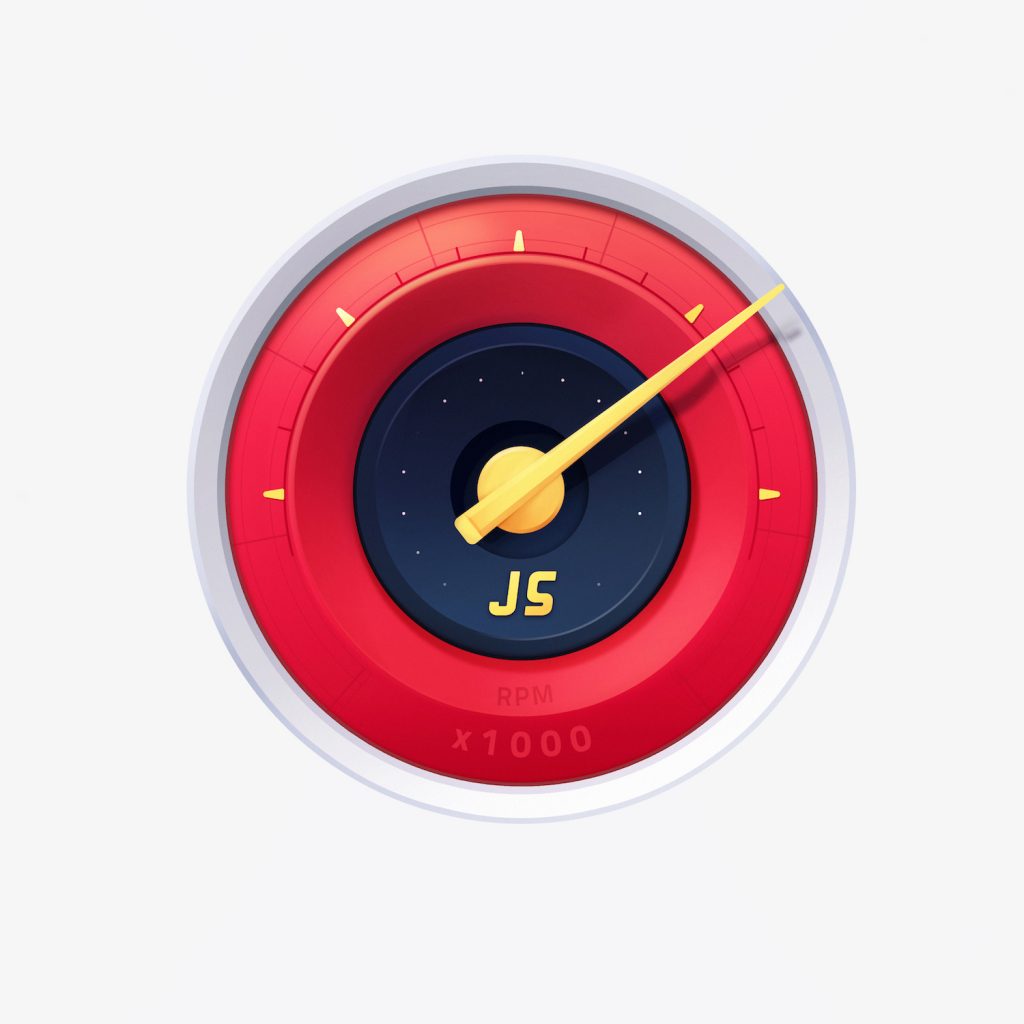 In 2014, the WebKit team at Apple released Speedometer 1.0, a benchmark for web app responsiveness. It simulates user interactions in web applications, using TodoMVC to orchestrate adding, completing,