Hassan Moolla
#Startups#DigitalMarketing#OnlineRevolution#Tech#ICT#LifeHacks#GrowthHacking#SAP#ERP#Architecture#Design#Business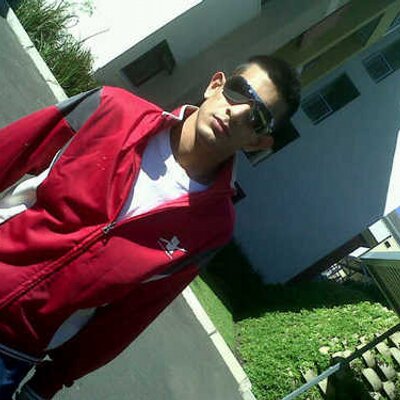 I sometimes see people refer to neural networks as just "another tool in your machine learning toolbox".
Artificial Intelligence (AI) is one of the most booming topics in every industry. Based on the demand, Artificial Intelligence Courses are offered by a number of massive open online courses (MOOCs) pr
A tutorial on how to implement a neural network in JavaScript with deeplearn.js to perform machine learning in JavaScript ...
Free service to upscale and improve your photos and images using state-of-art neural networks.