Hassan Moolla
#Startups#DigitalMarketing#OnlineRevolution#Tech#ICT#LifeHacks#GrowthHacking#SAP#ERP#Architecture#Design#Business
Hassan's links on Finance.
Bitcoin is an illusion, a mass hallucination, so one hears. It's just numbers in cyberspace, a mirage, insubstantial as a soap bubble…
International fiat platform for P2P loans based on blockchain
Uber is replacing local restaurants with big data, and they're coming sooner than you think.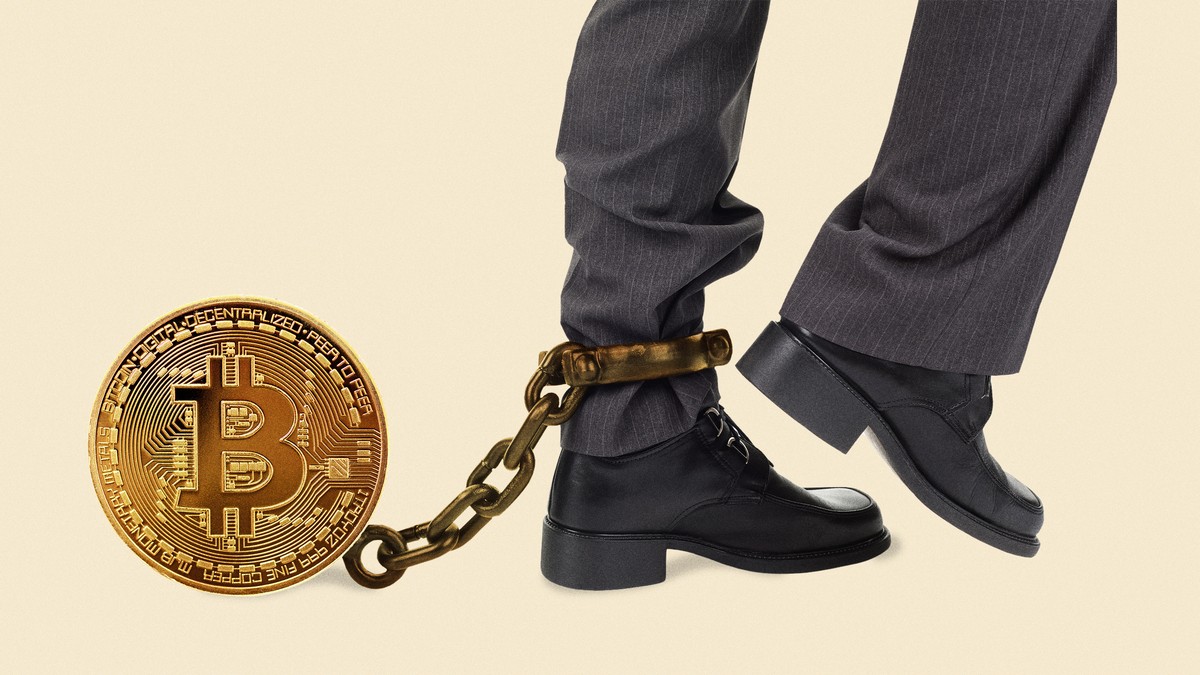 A professor explains what's going on with the so-called cryptocurrency and why it's probably too late to make a fortune off of it.
Creative portfolios made by designers & developers.
Wanchain aims to build a super financial market of digital assets. It is an infrastructure connecting different digital assets.