Hassan Moolla
#Startups#DigitalMarketing#OnlineRevolution#Tech#ICT#LifeHacks#GrowthHacking#SAP#ERP#Architecture#Design#Business
Hassan's links on Bitcoin.
Yes, it's driven by greed — but the mania for digital cash could wind up building something much more important than wealth.
The revolution will be ushered in by young guys who are also cryptocurrency millionaires. Oh wait, they may be broke already.
I started blogging about bitcoin back in 2013. Much to my chagrin, I ignored almost all other cryptoassets until late last year. This year…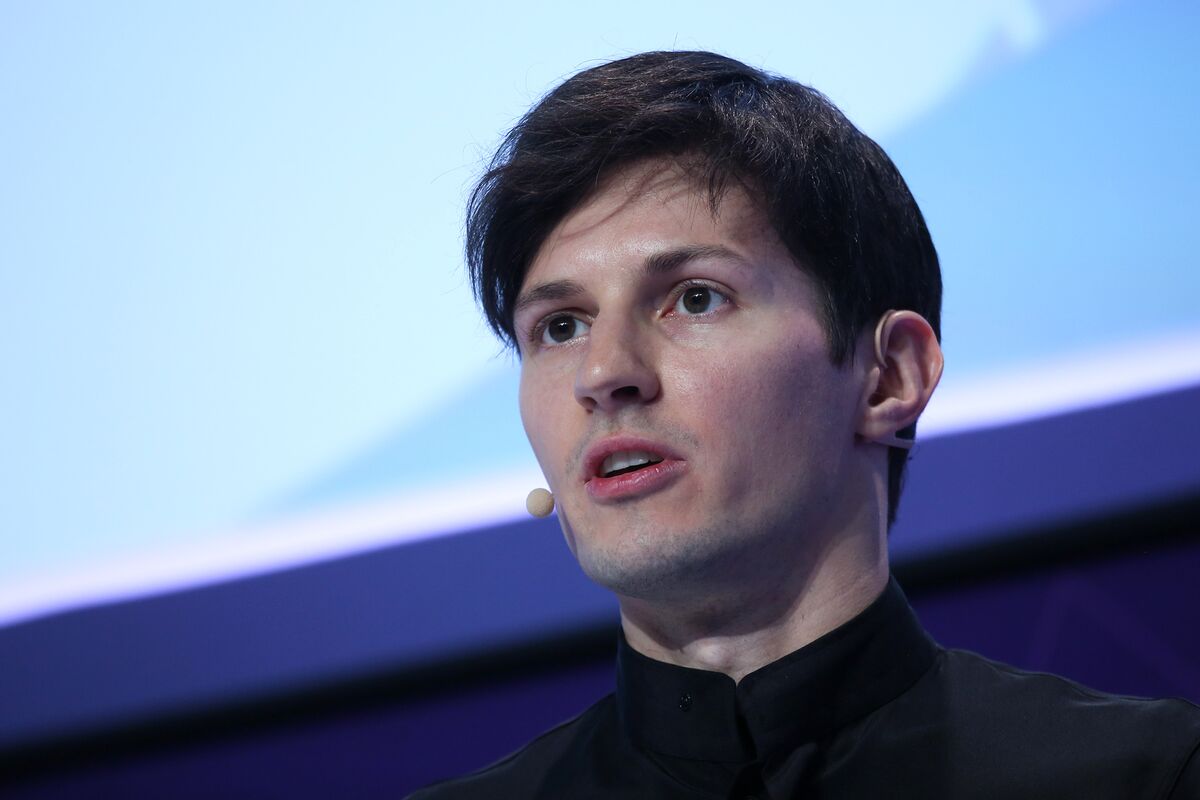 Even half-naked on Tinder, where he just popped up, Pavel Durov loves to play hard to get.
Bitcoin is only the future if you think 1789 wasn't in the past.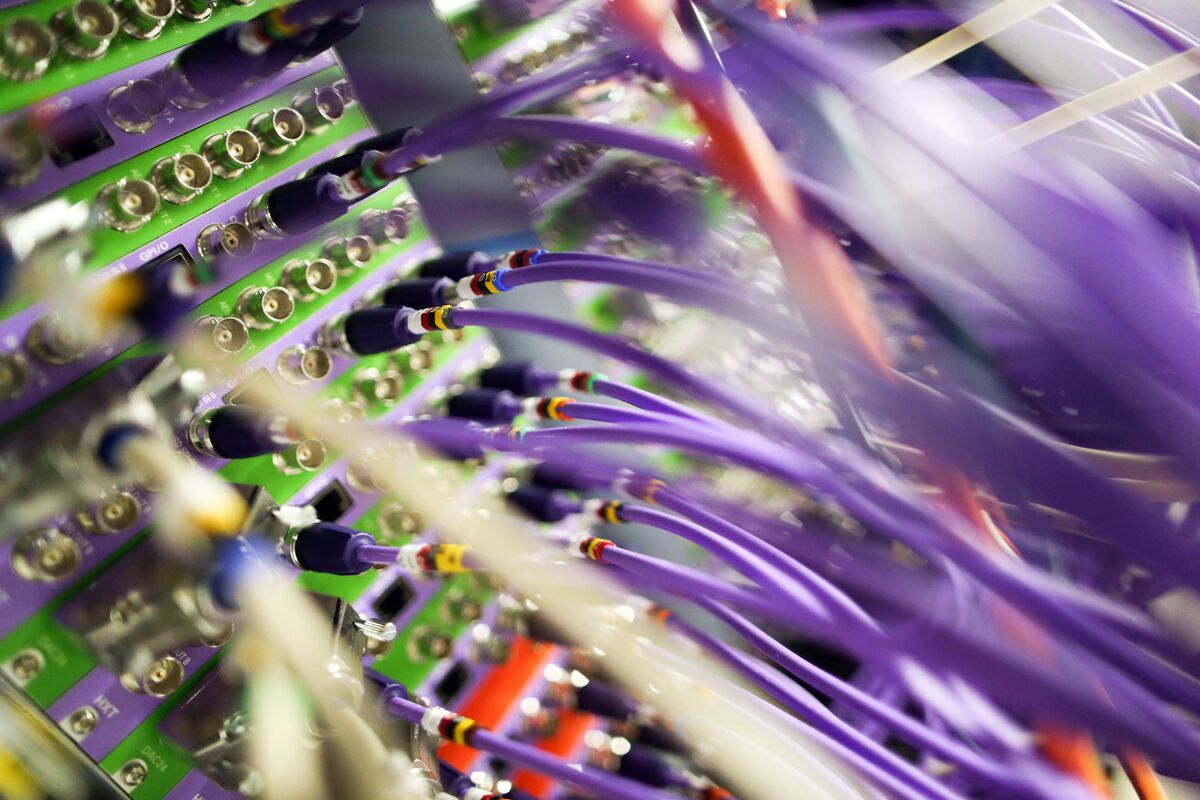 Bitcoin is losing its luster with some of its earliest and most avid fans -- criminals -- giving rise to a new breed of virtual currency.