Hassan Moolla
#Startups#DigitalMarketing#OnlineRevolution#Tech#ICT#LifeHacks#GrowthHacking#SAP#ERP#Architecture#Design#Business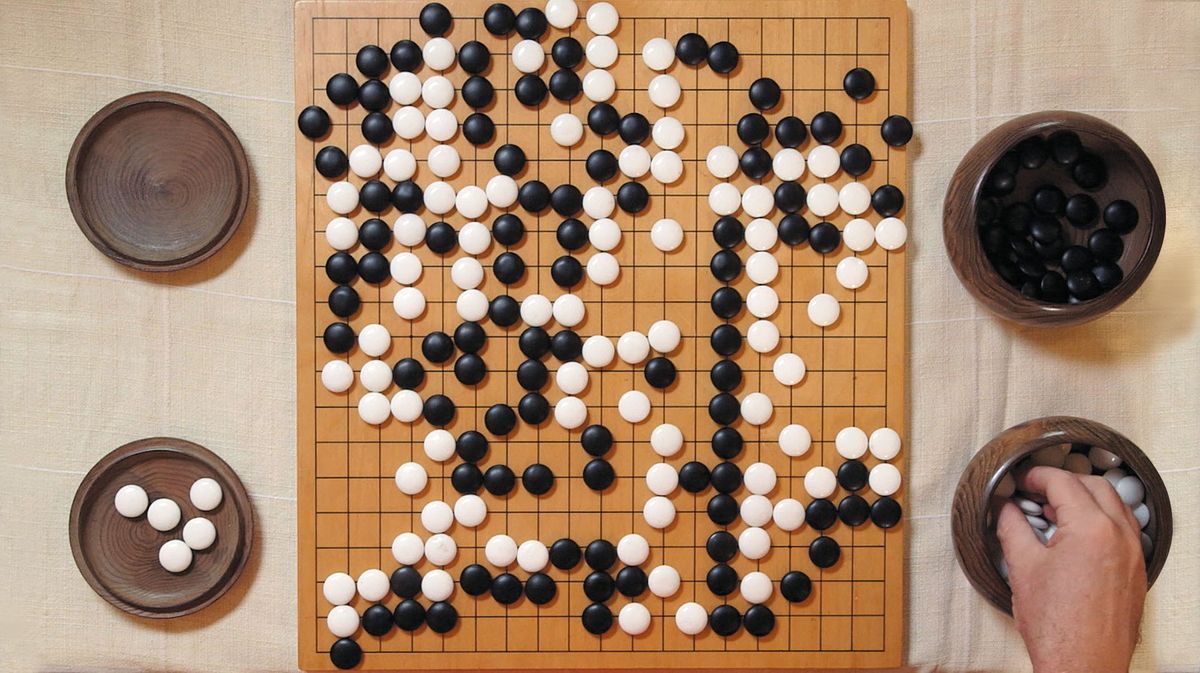 A whistlestop tour of the past set to build your future
The A.I. revolution is coming—and one research firm has identified the most promising startups.
The other night, my nine-year-old daughter (who is, of course, the most tech-savvy person in the house), introduced me to a new Amazon Alexa skill. "Alexa, start a conversation," she said. We were&hel
Because animating the poo emoji is only the beginning.
How to create value in the coming era of decentralization
2017 saw business leaders taking an interest in the possibilities offered by cognitive computing This year is shaping up to be transitional in IT, and experts are pointing to one technology in particu